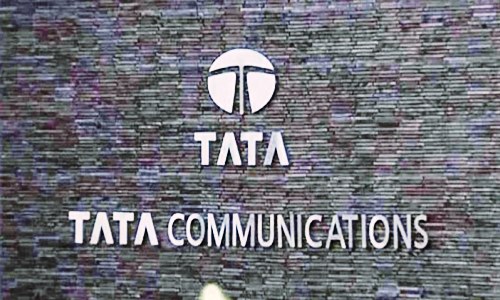 Indian telecom firm, Tata Communicationshas recently announced the acquisition of 100% stakes in the Netherlands mobility and Internet of Things (IoT) specialist company Teleena, a move that comes post Tata Communications' previously acquired stakes of 35% in Teleena in 2017.
As per an official statement, Tata Communications claims that the acquisition would enable their firm to access Teleenas innovative technology that could be used to reduce operational complexity and cost of IoT and mobility deployments for businesses globally.
The acquisition is solely an investment in technology and talent, that comes in line with Tata Communications growth strategy in the global IoT and mobility market, the company added.
For the record, since the launch of Tata Communications IoT solution, MOVE in 2017, the platform has been adopted by businesses worldwide to introduce a range of innovative IoT and mobility services.
Sources claim that the recent acquisition will further advance Tata's MOVE platform by enabling access to Teleenas technology portfolio, including its Operational Support System / Business Support System (OSS/BSS)solution, mobile virtual network enabler (MVNE) platform, and its knowhow of mobility and the IoT industry.
Anthony Bartolo, Tata Communications' Chief Product Officer, said that the global mobility and IoT market growth will witness a remarkable growth by 2021, as enterprises' are predicted to invest more than $1.7 trillion on mobility.
Commenting on the firm's vision, Bartolo said that the company aims to create an environment where anything is pre-connected as providing everyone and everything in the world with seamless connectivity globally, further supporting businesses towards digital transformation.
Kim Bybjerg, CEO of Teleena was reportedly quoted saying that the firm is thrilled about the 10-year journey with Tata Communications, as both the companies share similar interests in developing fast-moving, ambitious and focused innovations.
With this acquisition, Teleena is looking forward to working with Tata Communications' team as to support its customers towards transformational potential of IoT and mobility, as well as the company's mission towards becoming the leading player in this mobility industry, Bybjerg added.