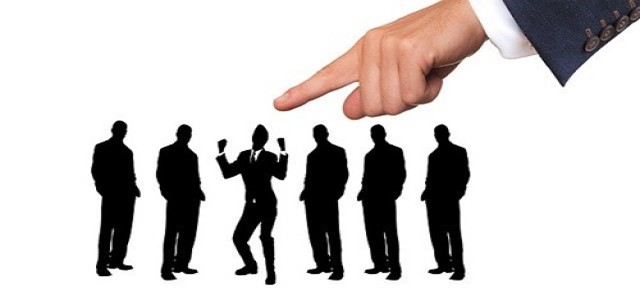 Chipotle, Target, Shopify, and WWE have reportedly collaborated with TikTok Resumes, a pilot project that allows candidates to submit video resumes on TikTok.
The short-form video platform is now a go-to spot for finding Gen-Z workers. With the ongoing war of talent acquisition, TikTok Resumes has become another offering where companies can connect with their potential employees.
Fast-food chains, bars, and restaurants are finding it difficult to hire new staff and replace those who were laid off at the beginning of the COVID-19 pandemic. Many of the workers are still on the sidelines and are uncomfortable returning to the profession, whereas many have switched industries.
The Chief People Officer of Chipotle, Marissa Andrada, supposedly stated that Chipotle has over 1.6 million followers on TikTok. She added that it is this brand following that got them the idea of collaborating with the platform for video resumes.
Andrada also stated that a majority of Chipotle employees are millennials and Gen-Z which is why a platform like TikTok Resumes makes it easier for the company to engage with them.
There has been a significant rise in career-related content on social platforms. Allowing people to showcase their creativity on these platforms is an effective method to acquire the right talent, as apparently said by Andrada.
She also said that millennials and Gen-Z are passionate and excited for Chipotle's food, and video resumes are allowing the company to get a sense of a person as a team player, which is a unique approach rather than just accepting an application or a resume.
Bars, fast-food chains, and restaurants are doing their best in their abilities to get workers back at their establishments, now that people are comfortable eating outside.
Recently Denny's executed an initiative 'America's Diner Hiring Tour' to hire close to 20,000 employees at its franchised as well as company-owned restaurants across the United States.
Earlier this month, the CEO of Denny's, John Miller supposedly commented that since the country began its way out of the pandemic lockdown, finding sufficient workers has been the biggest challenge.
Source Credit:
https://www.cnbc.com/2021/07/18/chipotle-target-using-tiktok-to-find-workers-in-tight-job-market-.html