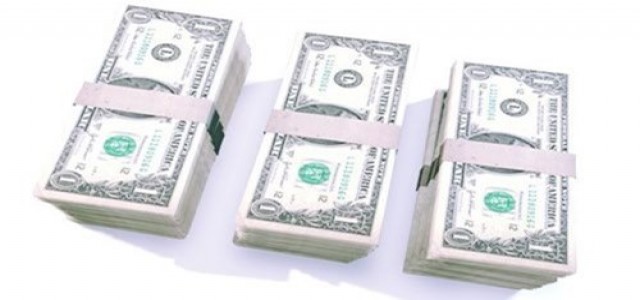 Talespin LLC, a developer of enterprise XR solutions, has recently announced a Series B funding worth $15 million from Cornerstone OnDemand, its strategic partner. HTC and Farmers Insurance Exchange, among others are strategic investors of the Series B funding round.
Cornerstone is a provider of a cloud-based talent management, learning, and talent experience software. Prior to the recent funding, the company had secured $5.2 million in its Series A funding round in 2018.
Talespin is expected to use the proceeds from this funding to expand library and exchange Runway, its XR technology platform, with an aim to deliver more than 30 training modules in the current year as well as ramp up to 50 new content modules in 2021. These offerings can bridge the gap between businesses and virtual reality learning adoption as well as give wide access to its proven ROI. The company also plans to develop an app store with XR training content for a relatively low licensing fee, which can be deployed by various companies who do not have resources to build virtual reality training modules.
Founded by Kyle Jackson in 2015, Talespin has been serving insurance companies with its XR learning technology since 2017. For instance, the company formed a collaboration with Farmers Insurance Group in 2017 to develop a virtual human training program and stimulate critical workforce conversations. Through this collaboration, it has expanded the training program with AI-powered VR to help Claims employees practice key interpersonal skills and deliver high level of customer services. In 2019, it also announced an off-the-shelf training program for the entire insurance industry.
Mr. Jackson has reportedly been quoted as stating that the recent Cornerstone investment is not merely a venture capital but an extension of the business developments and training solutions.
According to Cornerstone's VP of Finance, Corporate Development, & Investor Relations, Jason Gold, the company will deploy Talespin's XR technology in its suite of products to deliver accelerated learning and software solutions and cater to consumers' demand for immersive learning experiences.
Source credit:
https://www.forbes.com/sites/charliefink/2020/03/03/talespin-raises-15-m-for-vr-training-apps/#7ca23aca24b3