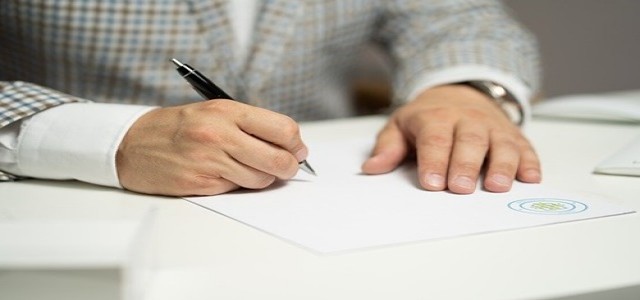 Take-Two Interactive has reportedly signed a definitive agreement with Zynga under which the company will acquire all of Zynga's outstanding shares in a stock and cash transaction valued at $9.86 per share.
As per the terms of the agreement and subject to conditions, the stockholders of Zynga will receive USD 3.50 in cash and USD 6.36 in shares of the common stock of Take-Two for each common stock of Zynga remaining at the closure of the transaction. The purchase price showcases a premium of 64% to the closing share price of Zynga.
This revolutionary consolidation brings together two global leaders in the business of interactive entertainment and sets Take-Two as one of the most diversified and largest mobile game publishers in the sector, with USD 6.1 billion in Pro-forma Net Bookings for the trailing one-year period which ended September 30 last year.
According to Strauss Zelnick, the Chief Executive Officer and Chairman of Take-Two, the consolidation unifies the company's top-class PC and console franchises with a diversified, industry-leading mobile publishing platform like Zynga.
Zelnick added that the combination of the complementary businesses and the operational upscaling will enable the organization to deliver substantial value to stockholders of both companies which include USD 100 million of yearly cost synergies within the first 24 months post-closing and nearly USD 500 million of yearly Net Bookings opportunities eventually.
The Chief Executive Officer of Zynga, Frank Gibeau, expressed his belief that the company's expertise in next-generation platforms along with the intellectual property and best-in-class capabilities of Take-Two will allow it to further advance its aim to connect the world through games while attaining substantial growth.
With stockholders of Zynga receiving nearly 64.5% of the transaction consideration in Take-Two's stock, both stockholder groups will benefit from the consolidated company's improved financial profile, greater scale, and the ties created through the transaction.
Source credit:
https://www.businesswire.com/news/home/20220110005389/en/Take-Two-and-Zynga-to-Combine-Bringing-Together-Best-in-Class-Intellectual-Properties-and-a-Market-Leading-Diversified-Mobile-Publishing-Platform-to-Enhance-Positioning-as-a-Global-Leader-in-Interactive-Entertainment