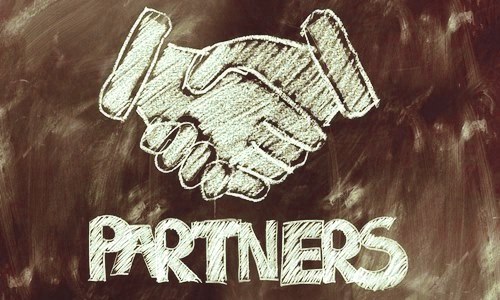 The move will help develop new product offerings with added value and further strengthen the duo's research capability.
Taiwan's computer manufacturing company, DFI has recently announced its collaboration with AEWIN Technologies Co., Ltd. by acquiring its 51.26% stake. As per sources, the two companies will combine their know-how in core computing power and network security hardware design to target the fast-growing network security market.
According to a statement, Steven Tsai, President, DFI, said that the company's core technical expertise includes computing whereas AEWIN is prominent for network communication. He said that this strategic alliance of key capabilities in computing and network communication in information & communications technology will not only be present in new product offerings with added value but also help strengthen the research capability of the duo.
Paul Fan, Founder, AEWIN, said that the company strives to achieve excellence in researching and creating high-bandwidth network platforms with competences of modularization and advanced computing.
He said that the company, by joining DFIs vast product portfolio and vertical markets and by leveraging Qisda/BenQ Groups advanced automated manufacturing and robust supply chain management, will excel in the cybersecurity and networking spaces.
According to IDC (International Data Corporation) reports, the SD-WAN market is anticipated to expand at a combined rate of 40.4% from 2017 to 2022, and reach up to$4.5 billionby 2022. AEWINs in-depth capability of network security will enable it to provide various server-grade products in networking and security, which include NGFW (next-gen firewall), UTM (unified threat management), and ADC (application delivery controller), cite reports.
Founded in 1981, DFI is one of the leading providers of advanced computing technology across several embedded industries. In late 2017, the company collaborated with Qisda/BenQ Group to take supply chain management, technology, and manufacturing productivity to a new level.
Speaking on the move, Peter Chen, Chairman & President, Qisda, said that the market sectors of DFI and AEWIN are complementary and the company is confident of AEWIN joining it.