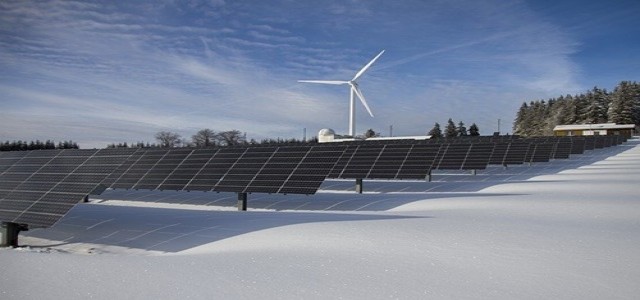 Tado, a German smart home startup, has reportedly announced plans to go public through a SPAC deal at a valuation of USD 514 million (€450 million).
German SPAC entity GFJ ESG Acquisition stated that it will consolidate with Tado and list the new firm on the Frankfurt exchange. Tado and GFJ are currently working on the PIPE transaction, which when completed is predicted to value at USD 514 million (€450 million). The new venture will continue to trade as Tado.
The announcement comes following two huge developments for Tado. A week ago, Tado acquired aWATTar to expand from in-home energy consumption hardware to software to effectively manage energy costs and consumption based on the energy usage of the customer and price variation depending on the energy source fluctuations.
In addition, Tado secured funding of USD 46 million in May during which the company asserted that this would be its last round of funding before its listing. Overall, the company has raised nearly USD 159 million with the assistance of significant investors like Telefonica, Siemens, and Amazon.
With this deal, Tado will be one of the first major European green tech companies to go public. The company's bigger goal is to develop services to manage energy usage in an end-to-end system that starts at the power grid and ends with the consumers in their homes. That business has now been diversified.
Tado first started as a smart thermostat maker and it sold around 2 million devices. Later, the company expanded into energy tariff and usage management is expediting Tado into a broader business based on predictive analytics, big data, and channeling the wide and fragmented markets of energy hardware systems and renewable energy.
As a public business, Tado will provide a new level of transparency to the market which will be helpful for the overall green tech industry.
Source credit:
https://techcrunch.com/2022/01/16/tado-the-german-smart-home-energy-startup-plans-to-go-public-via-a-spac-at-a-e450m-valuation/?guccounter=1