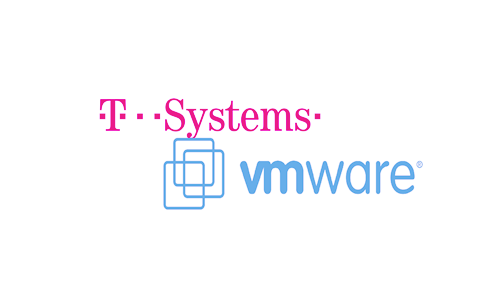 Globally acclaimed digital service provider, T-Systems has recently teamed up with cloud infrastructure technology giant VMware, to advance its offering with a virtual cloud network. Incidentally, through this deal, T-Systems' would be incorporating VMware's highly advanced virtual cloud computing facilities into its patent DSI vCloud service. This would allow T-Systems' customers to enjoy the benefit of pervasive, consistent connectivity and intrinsic security across on-premise as well as on its public cloud platform.
Endowed with NSX Data Center-enabled facilities, the deal would allow T-Systems to respond to an increased number of enterprises by choosing to operationalize more applications in public clouds. Customers now can easily stretch their network from their on-premise center to the company's DSI vCloud platform with minimal configuration. That is to say, the users could then also continue to use the existing network connections and IP address, cite sources.
Experts claim this end-to end policy management to significantly reduce the time that customers generally take for migrating workloads. Existing network security policies which include use of micro segmentation can be also extended to the DSI vCloud. This enables more precision in security service control and better delivery of protection to various application spanning from private to public cloud.
For the record, the teaming up of both the parties to advance virtual cloud computing network facilities seems to be grounding on T-Systems' and VMware's long standing strategic partnership since 2005. According to the German IT service giant, Virtual Cloud Network is the emerging nerve center of distributed cloud. Through this venture the company looks forward to offering its customers better connectivity, security, and optimized delivery of applications, amidst the backdrop when workloads are increasingly shifting way from private data center. Allegedly, the new NSX Data Center featured network services would be available to all DSI vCloud customers at zero additional charge.