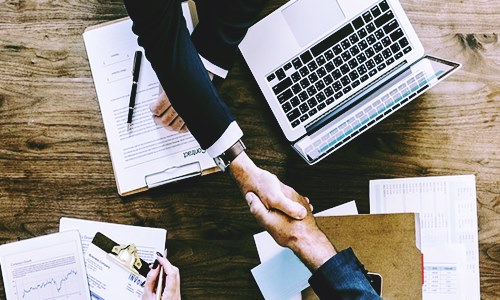 Startups based in Switzerland are reportedly scouting key partnership candidates in India for collaborating on clean technology, driven by the enormous market opportunities in the country and its government's push for clean energy. The Swiss government has supported the initiative and also helped to form a number of alliances, confirmed sources familiar with the matter.
Swissnex India, an organization promoted by the Switzerland government, has facilitated over 350 startup partnerships through market validations to date. The collaborations are also aimed at helping to reduce technology cost as the Indian market would offer them scale, making the technology more affordable in their own market in return, the sources commented.
Swiss giants such as Novartis and Nestle hold business interests in India, but it would be different with cleantech, said Philippe Muller, Head, Cleantech initiatives, Swiss Federal Office of Energy. A lot of technology is developed in Switzerland but the levels of price there are quite high, and products cannot be produced in the country, he stated.
Muller was recently in Mumbai with a team of startups and researchers focused on clean technology offerings, mostly in the energy domain. He mentioned that if technology transfer is managed with Indian companies, the prices will down due to the huge market size in India and the products can be taken to the Swiss market as well.
According to the sources, Swiss companies have developed products that can help the solar industry in India, offering solutions for rural area off grid power supply and even support India's push for electric vehicles. For instance, startup hiLyte LLC has unveiled and tested a non-toxic iron consumable based battery, suitable for lights and mobile phone charging in households which are not connected to the grid or face frequent power outages.
The Swiss delegation was in India to participate in Cleantech India Week which is hosted by Swissnex India, the sources informed. INSwiss BIPV, an Indo-Swiss joint venture aimed at structurally integrated photovoltaic solution for the power sector in India, will apparently be delivering its first project in 2019 in Gujarat.