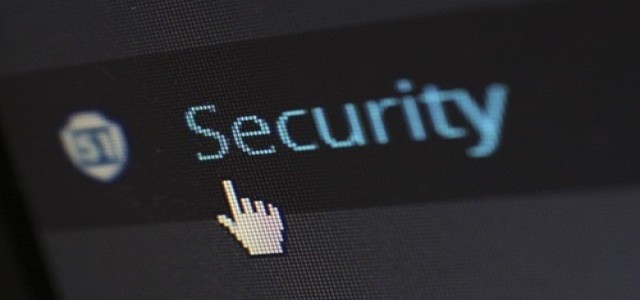 Swimlane, a leading provider of SOAR (security orchestration, automation & response) platform, has recently announced the acquisition of Syncurity Corporation. Syncurity Corp. is a developer of network security monitoring & incident response solution for various businesses. The acquisition will enable the company to diversify and enter new growth prospects as well as lend its continued focus on the security automation to assist the operation teams.
Founded in 2014, and headquartered in Bethesda, Maryland, Syncurity is a solution of the SixThirty Ventures Go-To-Market program and MACH37 Cyber Accelerator. Its IR Flow security operations solution offers incident response as well as end-to-end case management to customers with its SOAR capabilities. These customers span across various industries such as healthcare and managed services.
According to JP Bourget, Founder of Syncurity, the company is excited to join the team of experts in Swimlane, with its proven track record of success in the market for SOAR. This has demonstrated its dedication to the cyber-security industry. Through the partnership, it is looking forward to continuously providing customers with access to deep domain expertise and innovative solutions.
Cody Cornell, Co-Founder and CEO of Swimlane has stated that business continuity is crucial during the uncertainty period, especially from the cybersecurity perspective. The company and its customers are excited to join the leading SOAR provider to deliver an enhanced experience to the securing operation teams. Swimlane targets to assist the security teams with a unified defense platform that enables an efficient work environment to deliver value to a larger customer base.
In addition to leveraging the usability, scalability, and flexibility of the defense platform, Syncurity customers can also benefit from the Immersive Customer Experience teams of Swimlane as well as gain access to the large body of use cases, shared information, and deeper integrations & partner relationships.
Source credit:
https://dc.citybizlist.com/article/606134/bethesda-based-syncurity-acquired-by-swimlane