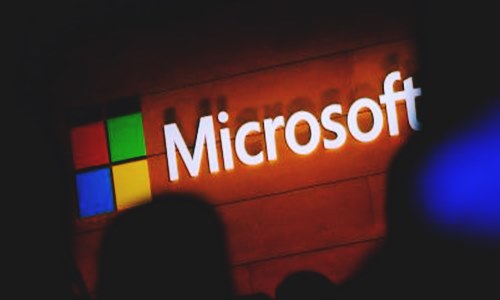 SWIFT, a global provider of secure financial messaging services has reportedly collaborated with global tech giant, Microsoft Corp. for a proof of concept project based on Microsoft's cloud platform. As per sources, the project would involve a cloud-based implementation of the SWIFT core engine, enabling financial services firms to interact with payment networks via Microsoft's Azure.
According to NormJudah, CTO of Microsoft's Worldwide Services, implementations in the cloud are more secure than currently used payment networks and with SWIFT in the picture, small and medium-sized banks could easily interact with the cloud in a much simpler and secure manner.
The project is certainly a broad support of SWIFT's core capability in running the cloud for one of the most basic payment ecosystems currently available, which Microsoft plans on testing, making it practical and later demonstrating its capabilities to their joint customers, Judah said.
Incidentally, Microsoft would be the first user of the project, through its Microsoft Treasury arm, which oversees USD 150 billion in assets as well as conducts SWIFT-based payments of around USD 400 billion annually, Judah added.
For the record, SWIFT's messaging services is effectively being used by more than 11,000 financial institutions across 200 countries.
Arnaud Boulnois, SWIFT's Head of Customer Platforms was quoted saying that the project is a big step forward in signifying the potential of cloud in improving back office operational efficiency. Their firm aims on seeking alternatives to reduce and eliminate friction as well as operational inefficiencies within the financial services payment ecosystem, Boulnois said.
Cloud adoption continues to increase within the financial services industry, and with Microsoft as a partner, SWIFT aims on bringing the benefits of the cloud to its customers and partners via Microsoft Azure, Boulnois added.
As per reliable sources, Microsoft and SWIFT are currently planning a private preview of the service for their joint customers, expected to launch soon.