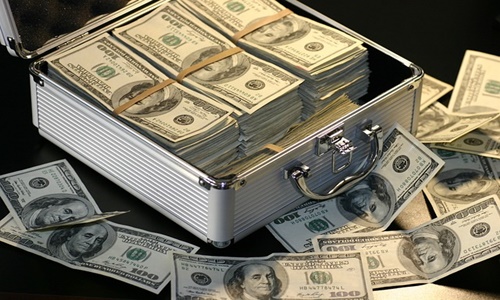 Candela, the leading boat builder based in Stockholm, Sweden, has reportedly planned to roll out its latest commercial hydrofoil shuttle, dubbed the P-12, this summer.
Apparently, the firm expects the vessel to transform the course of motorized water transportation. In view of its drive to transit to fossil-free waterways, Candela has already made waves in the wake of its leisure cruisers, C-7 as well as C-8.
The organization secured SEK 210 million, (USD 20 million). The funding is headed by EQT Ventures as well as investor partners Svante Nilo Bengtsson and Joel Eklund, with investment from Ocean Zero LLC and others. This comes after its USD 24 million funding round from the previous year.
The P-12 is an electric hydrofoil that uses computer-controlled underwater wings to efficiently fly over the surface of the water. It can travel a distance of up to 60 nautical miles with a cruising speed of 27 knots.
For the unversed, the P-12 is less expensive to operate than conventional diesel-fueled craft and is greener and cleaner as it is electrically powered. According to Candela, the P-12 consumes 80% less power compared to a traditional vessel.
If building a passenger ship with a 30-person capacity sounds a little out of the ordinary, it is because it is intended for coastal, archipelagic, or lake-based travel, which is how people truly utilize water transportation in these regions.
By converting to smaller boats, they can be launched more quickly, for instance by operating according to demand instead of a set schedule and going farther. The company claims that this results in significant cost savings for the operators.
Furthermore, Candela is trying to expand on this adaptable transportation model, and it is now creating its software to allow real-time fleet routing. The Swedish company is also quite excited about the opportunities that the P-12 can provide to passengers.
Source credit: https://techcrunch.com/2023/03/20/candela-hydrofoiling-ferries/