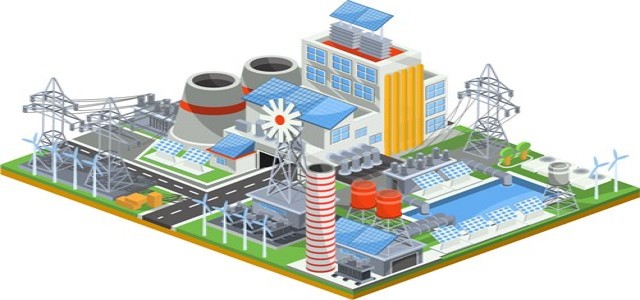 Summit Nanotech, a Lithium extraction company, has reportedly secured a Series A funding round of USD 14 million. The company received these funds from Capricorn, BHP Ventures, and Xora Innovation and it will be used to increase the commercialization of Summit's extraction technology.
Amanda Hall, the CEO of Summit Nanotech stated that the financial assistance will allow the company to increase the efficiency and sustainability of lithium mining.
Previously, the company secured nearly USD 20 million in start-up funding. Hall won the Government of Canada's Women in Cleantech award in 2021 which is worth USD 1 million. This year, she received the Women of Influence award.
The CEO asserted that Summit Nanotech will be sending sample lithium extraction units to locations in California and Chile.
Commenting on the growing demand, the Managing Director of Xora Innovation Phil Inagaki stated that the incredible demand for lithium can be catered to by bringing groundbreaking lithium extraction technologies. Inagaki believes that Summit's solution will be crucial in ensuring a sustainable supply of lithium to bolster the electrification goals of the world.
Summit Nanotech intends to raise a further USD 100 million in Series B round later this year. The company has also held talks with manufacturers of electric vehicles to offer locally obtained lithium for batteries.
Calgary has garnered international attention owing to the highly thriving cleantech industry and is slowly becoming a hub for investment in cleantech. Last January, the Government of Canada announced a funding of USD 3 million to build an Energy Transition Centre in downtown Calgary. The idea was to convert empty office space into a cleantech innovation hub.
Daniel Vandal, the Minister accountable for Prairies Economic Development cited that the ministry's backing for an Energy Transition Centre along with a proven accelerator for cleantech companies will make sure that businesses in Alberta can take advantage of these benefits and garner substantial global market share in the cleantech sector.
The intention here is to allure more investment into cleantech companies based in Alberta. These investments are considered crucial to upscale cleantech start-ups.
Source credit:
https://livewirecalgary.com/2022/03/01/summit-nanotech-secures-big-funding-for-cleantech/