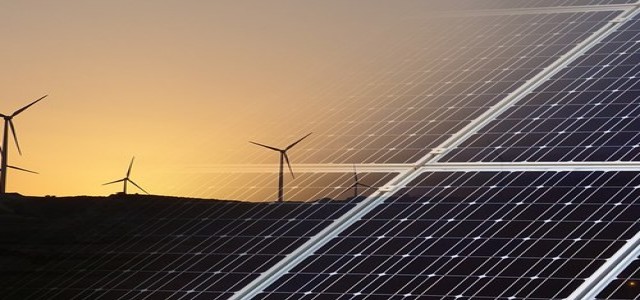 Sterling and Wilson Solar, a leading Solar EPC and O&M solutions provider, announced in a statement that it has won two enormous solar projects in Australia worth AUD 300 million. The company bagged the project with its branch and Australian subsidiary. As per the reports, the projects will have a 300 MW installed capacity. These projects are secured from global independent power producer (IPP) and the work is expected to start immediately.
It is reported that the company already has 3 projects of more than 800 MW under construction in the area.
The Director and Global CEO of the company, Bikesh Ogra confirmed that with 5 projects and a portfolio of more than 1.1 GW, the entire order in Australia presently stands at about AUD 1.2 Billion which makes the company the biggest home-grown solar EPC player in the region.
Ogra further stated that the commercial feasibility of solar projects is improving with the continent's administrative environment becoming more favorable towards renewable energy and the frequency of high electricity tariffs. He added that the company's vision for the market is to maintain the leadership position in the EPC section and contribute to the country's clean energy mission.
The company is executing projects worldwide and has over 10.6 GW of solar power projects authorized and under various phases of construction in numerous geographies.
After the company announced the signing of the orders, its shares climbed 6 percent to Rs 285 on the BSE on Monday.
Sterling and Wilson Solar has come a long way from being an electrical contractor to becoming the subcontinent's biggest MEP and EPC business today. With a turnover of ₹2,245 Cr in 2012 to ₹12,207 Cr in 2019, the company has witnessed immense growth. In the 1970s, the company had started delivering extensive projects in the middle east and further expanded across Asia and gradually across the globe with 8 projects in different verticals.
Source: https://www.moneycontrol.com/news/business/sterling-and-wilson-solar-bags-orders-worth-rs-1600-crore-in-australia-5805151.html
https://www.business-standard.com/article/markets/sterling-wilson-up-6-on-orders-win-worth-of-rs-1-600-crore-in-australia-120090700172_1.html
https://sterlingandwilson.com/about/