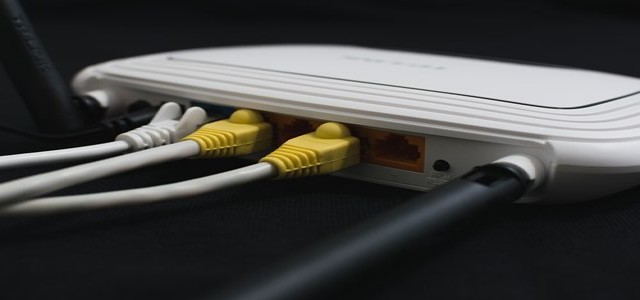 SpaceX is reportedly set to make satellite broadband service Starlink available across the world starting August. This was announced by Elon Musk during the virtual Mobile World Congress 2021.
Starlink is a high-speed broadband service comprising around 1,800 low-orbit satellites that were launched by SpaceX, Elon Musk's space tech venture.
The billionaire entrepreneur supposedly said that Starlink is currently operational across 12 countries, with more to be added every month. He further added that Starlink currently serves over 69,000 active consumers and that the service is expanding at a rapid rate.
Mr. Musk has apparently stated that over the year, Starlink will potentially be serving over 500,000 users. The user count in February was around 10,000. However, it is now closer to the 70,000 mark.
He reportedly estimated that the cost of deploying Starlink will be around USD 5 billion to USD 10 billion. The service costs of Starlink will be steep in comparison to other broadband services. It charges USD 99 per month, and consumers must purchase the satellite dish for USD 499.
However, Elon Musk has clarified that Starlink is created to serve the 3% to 5% of the world's population that has no access to the internet.
He further added that Starlink complements the 5G and fiber infrastructure and aims to connect people living in remote parts of the world.
Low altitude satellites have certain benefits such as shorter latency over conventional satellite internet services. Download speeds and latency are crucial parameters for analyzing the performance of an internet service, and Starlink's speed and latency make it an efficient alternative for fiber and 5G services, said Mr. Musk.
The latency of the Starlink system matches the latency of ground-based 5G and fiber and the company is expecting to achieve latency of under 20 milliseconds.
With such an advancement at its disposal, SpaceX is establishing partnerships with major wireless carriers across the globe, to offer the backhaul that these providers need to increase internet traffic from their base stations.
Source credits:
https://www.cnet.com/news/elon-musk-said-starlink-will-be-available-worldwide-in-august/