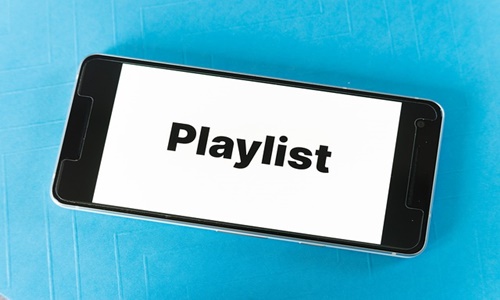 Spotify Technology SA has reportedly announced the formation of a Safety Advisory Council to offer third-party insights on issues like disinformation, hate speech, online abuse, and extremism.
The council represents another move in the audio streaming giant's efforts to find countermeasures to harmful content on its platform.
For instance, Spotify faced backlash this year over the top-trending podcast The Joe Rogan Experience, where the podcaster was accused of propagating misinformation about COVID-19.
The 18-member group will comprise representatives from the University of Gothenburg in Germany, the Center for Democracy & Technology, and Brazil's Institute for Technology and Society among others.
The group will advise the audio streamer regarding the development of policies and products and discuss emerging issues.
Dustee Jenkins, Global Head of Public Affairs at Spotify believes that the group of world-renowned experts would help the platform to assure proactivity around the issues.
The group is created to offer advice, and Spotify has the right to accept or reject its advice. Unlike the oversight board of Facebook which reviews curated cases, Spotify will provide issues for the new council to offer feedback on issues.
Spotify's Head of Trust and Safety, Sarah Hoyle, has asserted that the advisory group was not established as a response to a certain creator or situation. Instead, it was formed as a recognition of the global service operational issues at a time of constantly evolving threats.
Hoyle added that the council augments Spotify's internal expertise and provides access to the lifetime work of experts.
Recently, Spotify also announced its plan to acquire Sonantic, an AI-powered platform that creates nuanced, compelling, and realistic voices from the text.
Sonantic's technology will enable Spotify to create quality experiences for its users based on current technical abilities. Spotify has recognized many potential avenues for text-to-speech abilities across the platform and it is crucial to deliver high-quality, long-term voice to grow its listener base.
Source credits:
https://brandequity.economictimes.indiatimes.com/news/digital/spotify-forms-safety-advisory-council/92184659