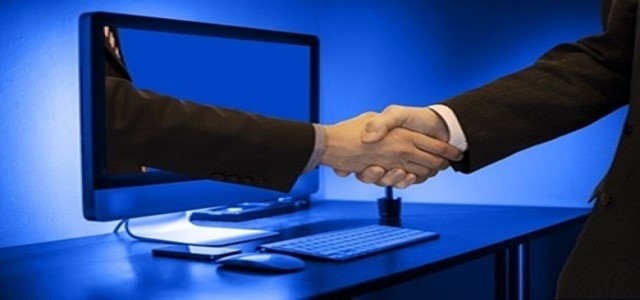 Online TV service FuboTV is giving users a new way to stream its sports-based live TV channels by launching its app on Microsoft's Xbox One Video gaming platform. With the new app, Xbox subscribers can now stream news, sports, entertainment TV channels, TV shows, and VOD movies. Moreover, Xbox One S and Xbox One X users can also stream 4K content on this app.
As per sources familiar with the knowledge of the matter, the new app will come with several exciting features including launch live video, browse, and record series, manage recording, and profiles.
Users can browse recommended news, entertainment, and sports content – both on-demand and live. They can also flip through other channels while enjoying a live video. Moreover, with the launch live video feature, the app automatically replays the last watched live channel when the app is launched.
Sources cite that FaceBank Group, Inc. will continue to update its FuboTV app in the forthcoming time, optimizing it for the Xbox One gaming platform. The company is also planning to integrate several additional features on the Xbox One remote control to leverage capabilities of its video player, including fast restart, jump back/jump ahead: 15 during playback, offering thumbnail previews while scrubbing.
Moreover, FuboTV will optimize Xbox's quicker load times to ensure flawless buffering such as when the subscriber selects a live new channel to stream
Speaking on which, Min Kim, Vice President of Business Development at FuboTV said that at a time when it is more than ever to stay au fait with recent news and be entertained at home with TV shows, movies, and live sports, the company is thrilled to bring the FuboTV app to the Xbox One.
In another statement, Geir Magnusson Jr., CTO of FuboTV said that the company is looking forward to bringing FuboTV's HTML 5 TV application to various platforms, including smart TVs and other gaming consoles.
Source Credit - https://www.businesswire.com/news/home/20200601005101/en/fuboTV-Arrives-Gaming-Consoles-Xbox-Launch