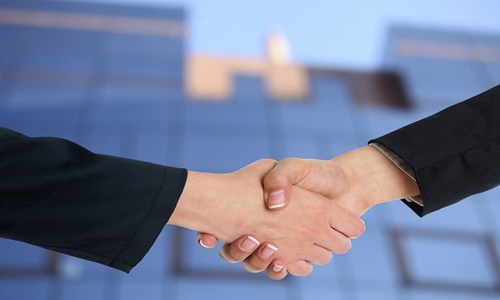 Speedy Hire, a well-known tools and equipment provider, has reportedly signed a multimillion-pound partnership with major mobile elevating work platform maker, Niftylift.
Apparently, the London-listed firm revealed that the collaboration is aimed towards introducing the first-ever hydrogen-electric powered access platform to offer sustainable solutions to the construction and related sectors in the U.K.
It has been revealed that the partnership between both these British companies will comprise design, manufacture, as well as the industry launch of zero-carbon access platforms.
Niftylift, as part of the three-year deal, will exclusively produce and supply hydrogen-electric lifts at its Milton Keynes unit to Speedy Hire, together with an extra Niftylift hybrid powered access platform fleet.
According to Speedy Hire, the technology backing the hydrogen-electric powered access platform is developed via a joint initiative between the companies.
This solution will address the urgent requirement for reducing the emissions in the infrastructure, construction, and related sectors whilst remaining commercially sustainable.
It is also revealed that Niftylift would produce the first access platform powered by hydrogen and bring it to Speedy Hire's innovation hub in Milton Keynes in July.
Apparently, the board claimed that as the government has mandated carbon emission reductions, there is growing pressure on the U.K. construction industry to reduce emissions.
Consequently, construction firms are looking for sustainable products and services that add to net zero commitments.
Green procurement strategies were reportedly developed as a result of major contractors' demands for low- and zero-emission solutions as part of their supplier chain needs. These policies prioritize the selection of eco-friendly materials and approaches while choosing suppliers.
Furthermore, the sustainability reports that detail environmental impact reduction as well as social value are increasingly required in project bids.
As per sources, the partnership was valued at over $11.4Mn (£9Mn) for the first year.
Source Credits: https://www.lse.co.uk/news/speedy-hire-and-niftylift-to-develop-low-emission-access-platforms-50n39uptfs87r9l.html