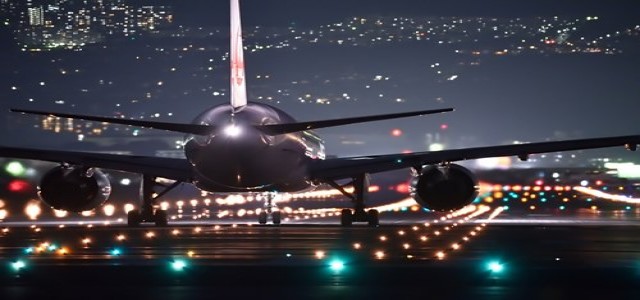 SpaceX, the renowned American aerospace company, has successfully conducted a static-fire test of the Falcon 9 B1049 booster at Pad 39A of the Kennedy Space Center after a delay of few-days. Falcon 9 B1049 is set to become the 2nd eight-flight booster of the space transportation services provider.
The static fire test was originally scheduled to take place by 29th January 2021. However, it got delayed due to unknown reasons and later got aborted on the 30th prior to the completion of the test by SpaceX. The booster is currently on track to launch its 17th batch of Starlink v1.0 satellites, which is also the 18th Starlink mission overall, on 2nd February 2021. The official confirmation of the positive test results is still pending.
Towed by Finn Falgout (a tugboat), the drone ship JRTI (Just Read The Instructions) has changed its direction to return to the original location, Cape Canaveral. It is presently en route towards a landing zone, which is roughly 630 km northeast of Cape Canaveral, following a partially-aborted departure. The ships are expected to arrive on-site approximately in the next 24 hours to support the 8th landing attempt of Falcon 9 B1049.
On 30th January 2021, Lauren Foss, a tugboat, also departed Port Canaveral with OCISLY (Of Course I Still Love You), which is a drone ship, in tow. The ship headed towards a recovery zone that is identical to the destination spot of JRTI. It is also anticipated to support the 6th launch of Falcon 9 B1059 booster, with landing expected at 1:19 am EST, February 4th. The booster will assist the Starlink-18 mission and launch it into orbit in less than 42 hours after Starlink-17.
According to the Kennedy Space Center, the launch of Starlink to the constellation of networked satellites is aimed at providing affordable and reliable internet services across the globe.
Source credit: https://www.teslarati.com/spacex-fires-up-falcon-9-booster-starlink-17/