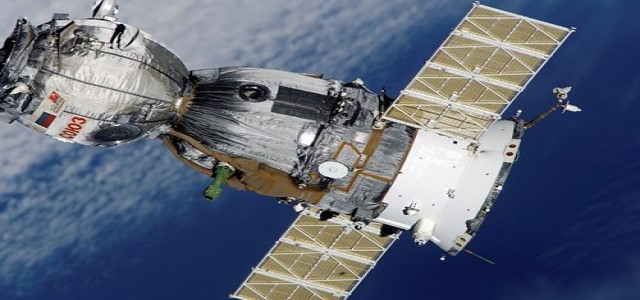 SpaceX has reportedly planned to acquire satellite data firm Swarm Technologies Inc. This will be a rare acquisition deal from Elon Musk's company, that will not only expand the team but also has the potential to enhance the technological capabilities of its surging internet service, Starlink.
Swarm, which currently has close to 120 of its SpaceBEE satellites in orbit, inked an agreement with SpaceX on July 16 for the merger, as apparently confirmed by an FCC (Federal Communications Commission) filing on August 6. The Palo Alto-based satellite company will be a fully owned SpaceX subsidiary once the Proposed Transaction is complete, according to Swarm in the filing.
The financial details and terms of the deal were not revealed. In January 2019, Swarm executed a funding round valuing at USD 85 million.
The agreement marks a rare takeover for SpaceX, which generally designs and constructs systems in-house. However, license approvals from FCC can be time-consuming and difficult, and as part of the deal, Swarm will transfer control of its ground station and satellite licenses to SpaceX, as mentioned in the filing.
The filing also mentioned that the access to SpaceX's resources and better capitalization, along with synergies associated with the takeover by a service provider for satellite design, manufacture, and launch will benefit Swarm's services. Notably, the acquisition is also beneficial to SpaceX by bringing access to the expertise and intellectual property developed by the team at Swarm.
Starlink is a capital-heavy project of SpaceX for constructing an interconnecting internet network using thousands of satellites known as a constellation, developed to provide high-speed internet to customers located anywhere on the planet. However, it is unclear how SpaceX will use the Swarm tech, as Starlink satellites operate differently in comparison to the SpaceBEEs.
For the record, Swarm Technologies is a California-based satellite company founded in 2016, which is focused on constructing a 150-satellite constellation.
Source credits:
https://www.cnbc.com/2021/08/09/spacex-acquiring-satellite-data-start-up-swarm-technologies.html