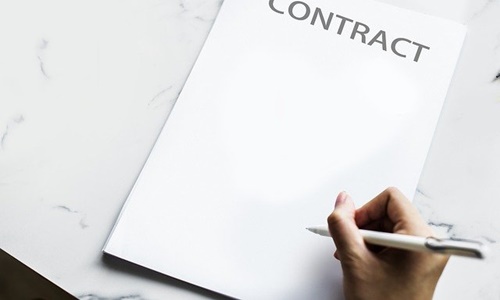 SpaceX's Starlink network, Amazon's satellite venture along with other satellite companies have reportedly won space communications contracts worth USD 278.5 million from NASA.
This move comes as the space agency replaces its existing in-orbit satellite network with privately built systems.
NASA plans to depend on private space firms for its operations and intends to stimulate commercial activity in sectors from space communications to manned orbital missions.
Amazon's Project Kuiper, a strategic network of more than 3,000 satellites developed to offer broadband internet to remote regions, snagged USD 67 million whereas the Starlink venture of SpaceX, a larger satellite network with around 2,000 satellites already in space, received USD 70 million.
NASA leverages its existing system dubbed the Tracking and Data Relay Satellite network to interact with in-orbit spacecraft such as the Crew Dragon capsule of SpaceX when it transports astronauts to and from the ISS (International Space Station).
Eli Naffah, Head of the Communications Services Project at NASA, cited that the intention is to collaborate with the industry and develop these abilities for consumers other than NASA thereby bringing down costs.
Other awardees include Telesat, SES, ViaSat, and Inmarsat. However, there is fierce competition between Telesat, Amazon, and Elon Musk's SpaceX to offer broadband internet from space which is a costly commercial venture. Once fully operational, they produce revenue in billions.
While not yet complete, Starlink has thousands of consumers across various countries. Amazon, way behind SpaceX, intends to launch its prototype satellites later this year.
For the unversed, NASA or National Aeronautics and Space Administration is the civil space program of the United States and is the global leader in exploring space.
The space agency has a workforce of around 18,000 civil servants and works with more academia, contractors as well as commercial and international partners to discover, explore, and expand knowledge.
Source credit:
https://www.reuters.com/business/aerospace-defense/amazon-spacex-snag-nasa-space-communications-contracts-2022-04-20/