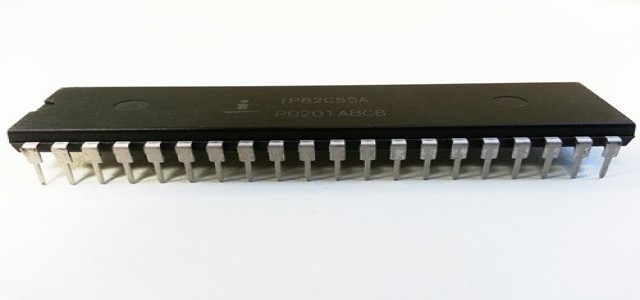 The South Korean government is reportedly making an investment of more than $176 million (200 billion won) in a bid to develop automotive chip-making technology by 2022. This initiative is geared towards enhancing the regional next-gen vehicle sector.
According to Hong Nam-ki, South Korea Finance Minister, the government will collaborate with the local automakers to deal with the current shortage in the supply of automotive chips. These automotive chips are considered key parts in future-generation cars, which are witnessing a strong demand. In order to cater to this chip supply shortage, the government is focusing on innovative growth of the supply channels. This target is expected to be reached via investments in automotive application processors and other crucial auto chip-making technologies.
In addition, the government is anticipated to invest 75.7 billion won in R&D of the chip-making technologies in 2021, with the combined amount anticipated to reach 204.7 billion won during the 2020-2022 period. The country has set the next-gen vehicle sectors, bio-health, and non-memory chip as the 'BIG 3' industries as it seeks to deliver job opportunities and ensure innovation-driven growth. Additionally, it is planning to help banks offer loans at lower rates, to companies that strive to expand their chip-related foundry business.
The global automobile industry has been recovering from the fallout risks of the coronavirus pandemic at a significant pace. With an aim to simplify the process of securing chips, the government will exclude the mandatory two-week quarantine for businesspeople who travel abroad. It has also been simplifying the custom procedures for these automotive chips since February.
South Korea is the leading memory chip exporter across the globe, with 98% of its demand stemming from overseas sources. It is planning to increase its collaboration with international partners like those from Taiwan to expand business. The government further cited that the chip shortage is likely to continue till at least the Q3 of 2021.
Source credit:
http://www.koreaherald.com/view.php?ud=20210310000323