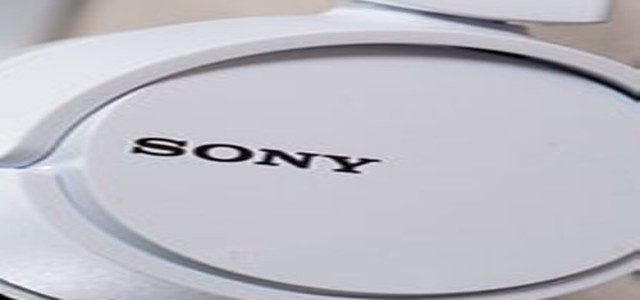 The SRS-RA3000 supports Sony's 360 Reality Audio technology and can play 3D surround audio
Priced at Rs 19,990, the speaker will be available to customers at Sony retail stores, Amazon and major electronics stores starting March 24
Sony has reportedly launched its premium 360-degree audio speaker SRS-RA3000 in India. The speaker was first introduced to the customers at CES 2021. The SRS-RA3000 supports Sony's 360 Reality Audio, their spatial audio technology.
The speaker offers riveting audio enhancements that are based on the unique algorithms designed by Sony. The speaker can theoretically imitate the experience of live music by combining an internal microphone setup and Sony's unique algorithms. This makes the audio transform two-channel stereo tracks into ambient audio.
The SRS-RA3000 is provided with the auto volume feature, which makes the speaker capable of real-time track analysis to adjust the audio volume accordingly. The speaker also supports Wi-Fi and Bluetooth connectivity.
In addition, the speaker is integrated with Chromecast and is compatible to both Google Assistant and Amazon Alexa, with the option for customers to add it to their existing speaker setup. It also supports Spotify Connect for additional flexibility. Customers can play Spotify music on the speaker through the Spotify Connect app. The feature package is rounded off with the provision of a 3.5mm audio jack.
Sony has apparently stated that this new speaker effectively uses their spatial audio tech and immersive audio enhancements to spread background music horizontally as well as vertically, unlike other speakers which can only spread audio horizontally. They further added that over 4,000 songs are compatible with 360 Reality Audio technology at present.
Speaking about the design, the company has reportedly stated that the speaker has a small footprint and a compact size and is humidity resistant. Also, the speaker weighs in at around 2.5kg.
The SRS-RA3000 will soon be made available for sale on SC portal, Sony retail stores, Amazon and key electronic stores.
Source Credits:
https://www.financialexpress.com/industry/technology/sony-launches-its-first-premium-360-degree-wireless-audio-speaker-in-india/2199701/