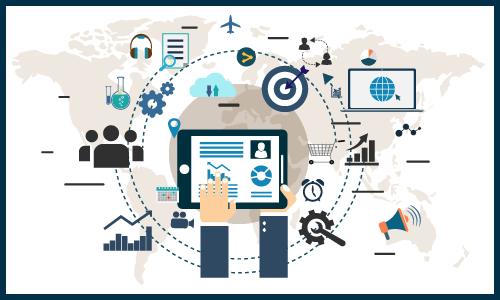 Sony's brand-new mobile phone 'Sony Xperia 1 II' looks to be an exceptional flagship for some, but even after three months of its announcement, it is still unavailable for purchase in the United States. However,, it looks like this is about to change, as the smartphone is now available for pre-order in the nation starting from June 1st.
Sources cite that the new flagship mobile will be available in the U.S for shipping from July 24th and has a suggested retail price of around USD 1199.99. Customers who pre-order this device by June 28th can also get WF-1000XM3 wireless noise-canceling earbuds.
As per sources familiar with the knowledge of the matter, Sony's brand new mobile phone will be based on the most innovative technologies. The device will offer exceptional camera capabilities which would elevate the overall mobile experience in a smartphone device. This flagship product will come with some new camera features that make it stand out in the crowd.
Reportedly, its 12MP triple-camera array can make AF/AE calculations up to 60 times/second. The cameras, which can also shoot up to 20 fps in burst mode, will be packed with some of the cutting-edge features like the autofocus on animal and human eye for portrait clicks and many others. The phone also comes with Cinematography Pro and Photography Pro which gives users more control over the camera settings to enhance overall video and photo shooting experience.
According to sources, the smartphone has a 4K full HDR 6.5 inch OLED screen with 21:9 aspect ratios, making it bigger than many other smartphones. The device has a 4000mAh battery with wireless charging support. The smartphone is powered by Qualcomm's Snapdragon 865 processor and has also 3.5mm audio jack for headphones. The brand new smartphone will be available only in 4G in the United States. Source Credit - https://www.theverge.com/2020/5/24/21268097/sonys-xperia-1-ii-ships-july-24th-1199-us-united-states