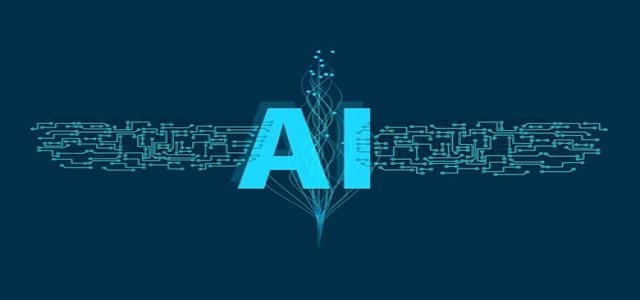 Sony AI, in collaboration with Sony Interactive Entertainment (SIE), and Polyphony Digital Inc. (PDI), has reportedly launched an innovation in AI (artificial intelligence) called Gran Turismo Sophy.
GT Sophy is the first artificial intelligence agent to challenge the best drivers of the world in Gran Turismo™ (GT) Sport, the hyper-realistic racing simulation game on PlayStation®. The agent intends to provide new AI-powered gaming experiences to players worldwide.
GT Sophy is trained using an advanced deep reinforcement learning platform that is co-developed by SIE, PDI, and Sony AI. Each group contributed to the project's success by consolidating expertise in fundamental research and development of AI, infrastructure for large-scale AI training, and hyper-realistic racing simulator.
The AI agent is trained to excel in driving skills necessary to compete with the best championship-level drivers of the world including:
Racing Tactics: Responding to rapidly evolving racing scenarios by acquiring split-second decision-making skills. GT Sophy mastered tactics like crossover passes, slipstream passing, and some defensive maneuvers like blocking.
Race Car Control: Extensive understanding of racing lines, car dynamics, and precision maneuvers to win challenging tracks.
Racing Etiquette: GT Sophy had to obey imprecisely specified but highly refined sportsmanship regulations including respecting opponent driving lines and avoiding at-fault collisions.
Sony AI, along with its collaborators, developed an advanced deep reinforcement learning platform and approach since no current infrastructure and algorithmic combinations could solve this problem. Excelling at a challenging sport like race car driving in Gran Turismo Sport constitutes a new breakthrough in artificial intelligence.
Apart from the technical breakthrough, the deep partnership between the AI development team of Sony AI and a PlayStation Studios game development studio like PDI exhibits how AI can provide players with new gaming experiences. PDI and Sony AI will explore the integration of GT Sophy into upcoming releases of the Gran Turismo series.
Source credit:
https://www.prnewswire.com/news-releases/sony-ai-unveils-gran-turismo-sophy-a-breakthrough-in-ai-301476513.html