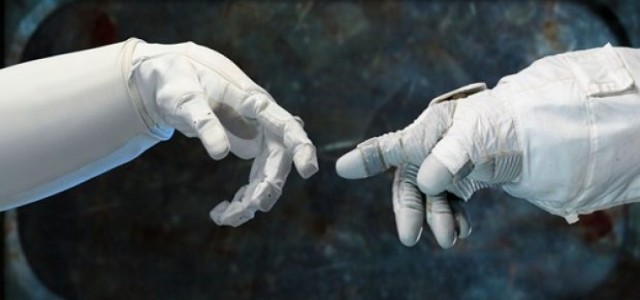 Zero-emission electric farm and utility tractors manufacturer, Solectrac, has reportedly announced that it has secured a grant of $514,688 from the Bay Area Air Quality District. The grant has been announced as part of the Air District's FARMER program that keenly focuses on incentivizing the reduction of air pollutants and GHG emissions.
According to Jack Broadbent, the Executive Officer at Bay Area Air District, Solectrac has emerged as a great leader in the manufacturing industry for decreasing air pollution and ensuring climate protection through its zero-emission farming equipment. He has further added that the Air District is glad to award this grant funding to Solectrac, on its way towards better work in the future.
Sources state that the FARMER initiative furnishes up to 80 per cent of the total cost required for replacing diesel tractors with less polluting substitutes. In addition, a new project category has been recently created by the California Air Resources Board for enabling advanced technology demonstration projects like Solectrac's electric tractors depict the feasibility in performing the same work as the traditional diesel equipment. Solectrac is one of the first few companies listed under this new project category.
Steve Heckeroth, the Founder and CEO of Solectrac, has stated that the company is thrilled to utilize its quiet and powerful tractors in two vineyards and one farming operation for validating their performance. He has further stated that Solectrac intends to test its current model, 40 HP eUtility electric tractor, while its other model, 70 HP electric tractor called the e70N, is presently under development. The grant is expected to accelerate the development of e70N tractor for vineyards and larger operations, added Heckeroth.
The FARMER program falls under California Climate Investments, a statewide initiative intending to put billions of Cap-and-Trade dollars towards the reduction of GHG emissions, and for improving the environment and public health.
Source Credits:
https://www.prnewswire.com/news-releases/solectrac-wins-500k-bay-area-air-quality-grant-to-demonstrate-electric-tractor-viability-301092022.html