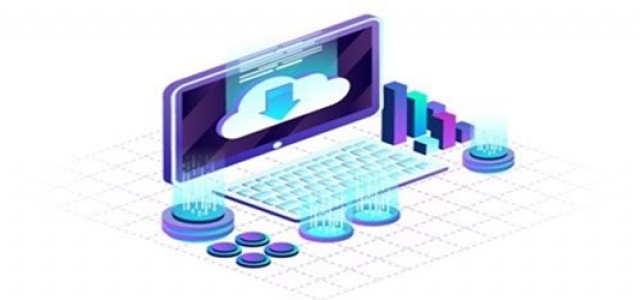 SoftServe, a digital consulting company, has officially become a Google Cloud reseller in the United Kingdom & Ireland (UK&I). Under this designation, the company will support the end-to-end delivery & management, from application development to cost management, of Google Cloud solutions to guide its clients through the public cloud resource management landscape in the region. Apart from the UK&I, it is also planning to pursue the designation in other operating regions in the near future.
According to SoftServe's EVP, EMEA, and Global Financial Services, Volodymyr Semenyshyn, the company has been functioning as a key partner of Google Cloud. The recent announcement will enable the company to deploy solutions and technology stacks by leveraging its technical proficiency, high expertise, and access to Google Cloud features. It is also targeting towards supporting the clients' transition to the Google Cloud ecosystem and managing costs to increase the economic viability of its solutions for the long-term.
Jack Oakley, SoftServe's Google Cloud Partnership Lead, EMEA, has reportedly stated that the company's capability to resell Google Cloud services and products will help solve the greatest challenges with Google Cloud among its clients. By assuming the position of the official reseller in the UK&I, it is also positioned to effectively support customers in gaining access to Google Cloud.
As a Google Cloud Reseller, SoftServe can enjoy the following benefits:
Continuous support: Access SoftServe's engineers with years of experiences in Google Cloud processes and technologies and provide step-by-step support, i.e. from the initial audit to the ongoing advisory
Additional benefits: Pay for Google Cloud services and products and receive more service-level benefits like enhanced customer support and cost optimization. The consultancy firm can also closely partner with clients delivering Google Cloud solutions to cater to the unique business needs of customers, improve the technology stack utilization of Google Cloud, and enhance business operations
Simplified Payments: Enjoy flexible invoicing and cost tracking on the customized dashboard in real-time
Furthermore, SoftServe can ensure streamlined operational management of the clients' Google Cloud environments by implementing cutting-edge solutions.
Source credit:
https://www.businesswire.com/news/home/20210315005158/en/SoftServe-Becomes-An-Official-Reseller-for-Google-Cloud-in-the-UKI