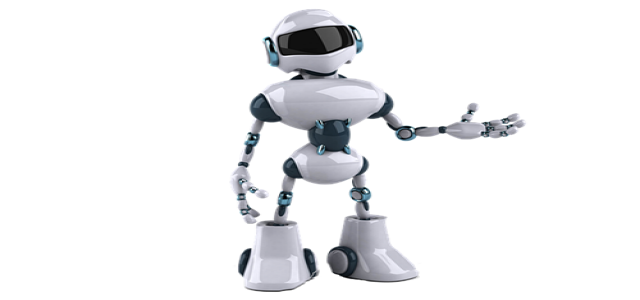 SoftBank Group Corp is reportedly in talks to sell its Paris-based robotics business to the United Robotics Group GmbH of Germany. According to two subject matter experts, the discussions are ongoing and there could be a change of plans. The details related to the deal are not yet revealed and it is unclear whether SoftBank would still be a stakeholder in the business.
United Robotics Group, which is supported by Germany-based industrial robot manufacturer Hahn, became the primary distributor for struggling Nao and Pepper robots in October. SoftBank has stated that it is committed to the Pepper business.
As per credible reports, SoftBank ceased the production of Pepper and cut jobs at its robotics business across the world. Around half of 330 staff positions were slashed in France, where operations go back to the 2012 acquisition of Aldebaran, which designed Pepper for SoftBank.
More staff have quit their jobs owing to low morale, forcing the Japanese conglomerate to promote positions to fill up core functions, as per the subject matter experts. The sources also stated that United Robotics has hired recently departed staff members of SoftBank in areas like sales.
SoftBank is facing a culture divide between its Japanese managers and the European workforce. It has a diminishing stock of old units of Pepper robots and near-obsolete components. The restructuring plan comes as SoftBank plans to sell third-party hardware following Pepper's commercial failure.
The Japanese conglomerate has created another sales operation in Britain, thereby reducing its dependency on the French business. Reports suggest that the SoftBank engineers based in France have been involved in a secret project to design Plato, a serving robot.
Managers in Japan, however, have put off ordering the robot. Simultaneously, SoftBank has closed deals to sell similar robots from other companies, which has dwindled the commercial viability of its in-house product.
For the record, United Robotics Group is a Bochum-based company that has an expansive product portfolio in the fields of Retail, Health, Hospitality among others.
Source credits:
https://www.reuters.com/technology/exclusive-softbank-talks-sell-french-robotics-business-germanys-united-robotics-2021-10-22/