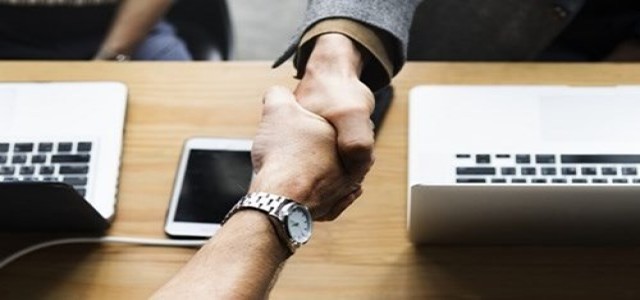 After successfully gaining market traction in the F&B sector, Slurp! today announced the introduction of a new system called Slurp! Fuel Retail, which is a point-of-sale (POS) system designed for fuel retailers operating convenience stores of any size. Slurp! Fuel Retail helps improve the efficiency of service station operations, optimize secondary distribution including fuel inventory, improve management of non-fuel retailing business; and enables unified commerce. It is designed for single and multi-store fuel stations.
Reza Razali, CEO of Slurp! said, "We are thrilled to introduce Slurp! Fuel Retail. This new system is not just optimized for managing sales inside a convenience store, but it is also integrated with many systems running at fuel pumps, making managing a station business efficient. Slurp! Fuel Retail replaces traditional standalone terminals with a modern and secure iPad-based solution loaded with features for businesses of any size."
Built from the ground up, Slurp! Fuel Retail can be integrated with various enterprise-grade systems such as for payments, network connectivity, cloud services, and hardware.
The system delivers high levels of performance and reliability, besides allowing business owners to access real-time data of their business at any time even when they are outside of the office.
Slurp! Fuel Retail provides powerful in-depth analytics where the system automatically analyses data and makes recommendations to business owners.
With the introduction of the new system, the brand Slurp! is now being marketed to businesses in two sectors - F&B and fuel retailers. "We've gained so much experience from serving over 3000 small- and medium-sized F&B outlets since 2014. Now we have a POS system available for stores ranging from small to large, even with complex requirements," Reza commented.
Slurp! Fuel Retail is currently available directly from its company, Silentmode Sdn. Bhd., in Malaysia. Going forward, in addition to marketing the new fuel retail POS in Malaysia, Slurp! hopes to establish partnerships in America. "We are currently exploring the U.S. and European markets and hoping to connect with potential reseller partners there," Reza concluded.
About Slurp!
Slurp! is an easy-to-use and customizable cloud-based point-of-sale (POS) system currently offered to F&B and fuel retail businesses. With Slurp! advanced features, business owners no longer have to worry about monitoring or running their operations manually. Slurp! is a brand owned by Silentmode Sdn. Bhd. and is based in Bangi, Selangor.