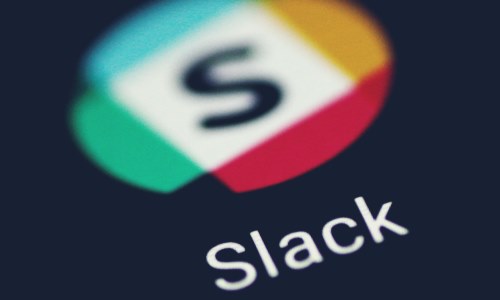 Slack Technologies, a Silicon Valley-based enterprise application developer, has reportedly announced that it has successfully acquired the Bay Area startup, Astro. Reports cite, this is the biggest acquisition of Slack till date and will help the company to integrate workplace mainstays such as calendars and emails into the channels of its renowned enterprise chat platform.
Reportedly, the company holds an ambitious goal of replacing conventional means of business communications like email with its proprietary chat platform's channels. Last year the firm also predicted publicly that channels would emerge as the main tools of business communication by 2025.
According to a press release by Slack, the enterprise chat platform brings files, conversations and software tools into a single streamlined collaboration hub, making channels unique and powerful. However, as email is still a very crucial business communication tool, Slack has made it possible for email to be integrated with it and help teams transfer their conversations to the channel. To realize this vision, Slack has acquired Astro - a company that possesses extensive experience in email infrastructures.
Astro reportedly noted in a statement that the company explored ways to integrate email, messaging and calendar during previous collaborations with Slack and realized that it would be better able to impact workplace communications if it joins forces with Slack. Under the terms of the acquisition, 30 employees of Astro would reportedly be transitioning to Slack Technologies.
For the record, Astro was established in 2015 by Roland Schemers, Andy Pflaum and Ross Dargahi who previously co-founded Zimbra. The company launched Astrobot last year with the help of $8.3 million in funding. Astrobot is a Slack app that integrates calendars and emails directly into Slack's chat platform.
Reportedly, standalone Android, iOS, Amazon Alexa, Mac, and Slack apps would be shut down in October with new user signups immediately being disabled. However, current users would still have access to the changes they made through the app, courtesy of syncing.
Financial details pertaining to the deal have not been released yet.