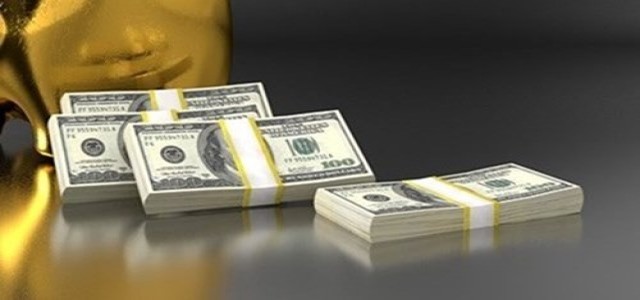 Autonomous drone maker, Skydio has reportedly made headlines for raising $170 million in a Series D funding round that was led by U.S. based venture capital firm, Andreessen Horowitz's Growth Fund. This recent move has pushed the company into unicorn territory, on account of the $340 million in total funding and over $1 billion in post-money valuation.
Apparently, this fresh capital for Skydio emerges post its expansion into the enterprise market in the last year. The company is also in plans to utilize the considerable pile of cash for global expansion as well as to accelerate its product development.
Reportedly, in July 2020, the drone-making firm disclosed its $100 million Series C financing and introduced its first dedicated enterprise drone, X2. It also unveiled a suite of software for its commercial as well as enterprise customers for its maiden departure from the consumer drone market, where the company had been focused before that raise from the time of its founding in 2014.
Furthermore, late last year, Skydio also hired an additional senior talent, inclusive of a software development lead with experience at Tesla and Carbon, a 3D printing company, in order to address its enterprise and government customers. In addition, the company also employed two executives from Samsara, a solution provider of cloud-based fleet operation management for large enterprises, to work on the products and their engineering.
The debut drone, R1 from Skydio received numerous accolades and appreciation for its autonomous capabilities. The drone-making firm further released its second drone, Skydio 2 in 2019, and eliminated more than half the price whilst enhancing its autonomous tracking and video capabilities.
For the record, the applications of Skydio's technology are diverse and vary for commercial and public sector, as well as enterprise organizations. The drone maker apparently works with public utilities, fire departments, and construction firms to offer remote inspection, emergency response, and urban planning among other services.
Source Credits:
https://techcrunch.com/2021/02/28/autonomous-drone-maker-skydio-raises-170m-led-by-andreessen-horowitz/?guccounter=1