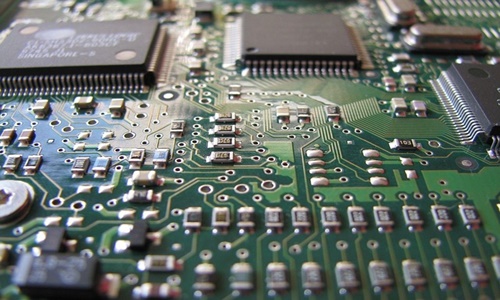 South Korea's top semiconductor companies Samsung Electronics and SK Hynix are about to face a bleak outlook for Q4 sales due to poor demand for memory chips, according to a study published on Monday.
In a report, Daol Investment and Securities project that Samsung Electronics, the largest manufacturer of mobile phones and memory chips in the world, will announce fourth-quarter sales of ₩73.2 trillion ($56.2 billion), down 4.4% from the same period last year, and its operating profit will decline by 45.8% to a historic low of ₩7.5 trillion won ($5.8 billion).
The report's author, Kim Yang-jae, a Daol analyst, claimed that the declining pricing and demand for memory chips on the international market are to be blamed for the unfavorable outcome.
According to the report, Samsung is expected to have annual sales of ₩293.3 trillion ($227.7 billion) in 2023, which is 3.8% less than the previous year. It is anticipated that operating profit will drop by 42.3% to a staggering ₩26.8 trillion ($20.8 billion).
In a different report, Kim, the Daol analyst, estimated that SK Hynix is facing a sharper downturn and will generate adverse quarterly sales of ₩8 trillion ($6.2 billion), down 34.7% year over year, in Q4 of this year. The figure represents a decrease of 26.4% from the previous quarter.
According to the analyst, the firm would have a ₩1.1 trillion ($853 million) operating loss as a result of the decline in sales.
As per the report, SK Hynix will have annual revenues of ₩31.3 trillion ($24.2 billion) as well as an operating loss of ₩3.8 trillion ($2.9 billion) in 2023.
Kim further added that a decline in performance is unavoidable for SK Hynix due to its excess inventory of NAND as well as a shortfall in DRAM sales.
The analyst also mentioned that some memory chip manufacturers offered discounts to clear out their stockpiles. Client firms, however, are not making purchases because they expect chip prices to fall in the first half of the coming year.
Source credit: https://www.koreaherald.com/view.php?ud=20221219000600&np=1&mp=1