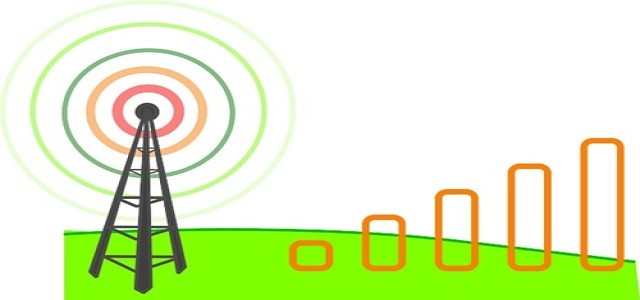 LitePoint has reportedly established a technology development collaboration with Sivers Semiconductors for its 5G mmWave (millimeter wave) AiP (Antenna in Package) products.
The versatile solution offered by LitePoint's IQgig-5G non-signaling test provides a turnkey solution to Sivers to quickly obtain RF measurement results.
5G wireless traffic is anticipated to grow significantly over the next three years. Mobile carriers are including millimeter-wave infrastructure to cater to the demand for increased capacity. The innovative AiP designs of Sivers simplify the designs of millimeter-wave by reducing costs and lowering power dissipation.
According to Frank Lane, the VP of Engineering at Sivers Semiconductors, the company is delighted to introduce a new method to millimeter-wave designs using its RFSOI technology offering a comprehensive solution to the air interface from transceivers. Lane added that collaboration with LitePoint will enable the company to characterize the formation of beams on its phased array AiP modules as well as simplify test support from its OEM customers as they shift to production.
Sivers' ground-breaking integration with AiP modules allows lower cost and greater flexibility for mobile carriers to install 5G millimeter infrastructure products. The partnership with LitePoint will bolster and expedite the installation of this crucial product, furthering the 5G infrastructure developed using 5G mmWave.
Talking about the collaboration, the Director of Strategic Business Development at LitePoint Rex Chen expressed that Sivers' simplistic approach in AiP designs reflects the company's approach to simplifying characterization and test. This collaboration will bolster the deployment and development of its mmWave AiP technology to the 5G infrastructure both in manufacturing test as well as product design.
It should be noted that the IQgig-5G technology of LitePoint is a versatile, fully integrated multi-band millimeter-wave non-signaling test solution and the first to support all frequencies of 5G FR2 within the frequency range of 23-45 GHz.
Source credit:
https://www.globenewswire.com/news-release/2022/02/23/2390445/0/en/LitePoint-and-Sivers-Semiconductors-Collaborate-to-Improve-Cellular-Coverage-with-Innovative-5G-mmWave-Technology.html