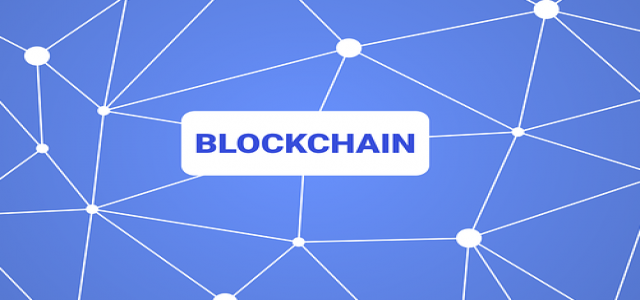 Sipher, a gaming studio pioneering blockchain technology, has reportedly raised a seed round of USD 6.8 million. This round was co-led by Hashed, Konvoy Ventures, and Arrington Capital. The proceeds will be used to expedite the development of its upcoming game 'World of Sipheria' and continue to develop the tools required to create fun, engaging, and compelling gaming experiences based on blockchain technology.
Apart from leading financiers, backers like Signum Capital, Defiance Capital, CMT Digital, Dragonfly Capital, Delphi Digital, BITKRAFT Ventures, Fenbushi Capital, Alameda Research, Hyperchain, Sfermion, Kyber Network, GBV, Coin98 Ventures, Merit Circle, and YGG also participated in the round.
Sipher aims at creating a comprehensive world that will allure and engage the player base for the long term as new characters, factions, and worlds are introduced. The company is encouraging an ecosystem where people can play for fun and be rewarded for their playtime.
By using blockchain technology, Sipher is introducing economic autonomy to gamers and offering in-game assets to the community which directly contributes to the success and growth of the gaming sector.
Nguyen Trung Tin, the Chief Executive Officer of Sipher, has stated that most of the classic and futurist games are fun to play and are meant for socializing which makes gaming the most powerful medium for discovering and sharing memorable experiences.
Jason Chapman of Konvoy Ventures has cited that the entire Sipher team is helping navigate this revolutionary social arena, one where players are rewarded for their performance, time as well as creativity. He added that very few of the billions of gamers experience direct profit-sharing which is why Sipher is working on catering to the financial expectations of players and bringing them economic freedom while getting entertained.
Sipher's Discord community, which consists of over 60,000 members, echoes the communal spirit and has enthusiastically responded to the early launches of characters. The company's next priority is unveiling the playable MVP of the first gaming experience in the 'World of Sipheria' game.
Source credits:
https://www.businesswire.com/news/home/20211026006349/en/Sipher-Closes-6.8-Million-Seed-Round-to-Accelerate-the-Development-of-the-World-of-Sipheria-Game