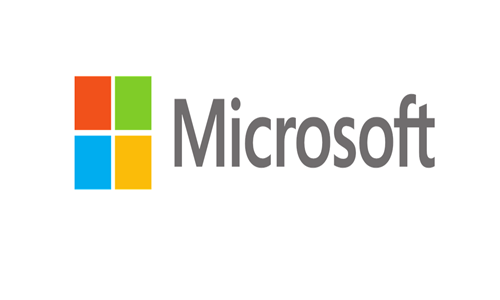 Asia's leading communications group Singtel has reportedly inked an agreement with China Mobile International in a bid to make the application of Internet of Things more convenient in the Asia-Pacific region. As per trusted sources, the two companies will allow each other's enterprise customers to effortlessly deploy their IoT devices installed in cars, industrial equipment, and consumer electronics across China and Singapore.
This indicates that enterprise customers of China Mobile International, a fully-owned subsidiary of government-owned telecommunications major China Mobile, would now be able to use IoT devices on Singtel's network without manually configuring the gadgets or switching networks, reported sources.
Singtel's business customers will be able to do the same using their own IoT devices in China through China Mobile network, the companies announced. The firms will also support an easy single billing process so that customers would get a combined account.
Diomedes Kastanis, Head of IoT at Singtel, said in a statement that the partnership strengthens the synergy of Singtel's combined extensive networks within China and Singapore to create economies of scale, enabling enterprises to fast-track the expansion of their IoT footprints across the two nations.
Kastanis further stated that the partnership with a well-known leader like China Mobile International augments its dedication toward empowering enterprises through the right capabilities in order to yield the full potential of IoT, beginning with connectivity.
Sources claim that Singtel will also provide NB-IoT products range of China Mobile International and a device management platform to its customers in Singapore. For the uninitiated, NB-IoT is a cost-effective and energy efficient technology that runs on low power networks, allowing an broad range of commercial uses like powering connected health, smart metering for utilities, and industrial appliances, as well as smart city infrastructure.
Reportedly, Singtel has also partnered with Microsoft to deliver an AI-driven IoT network over cloud computing platform, Microsoft Azure. This move will help build a unified platform that can combine intelligent connectivity with the cloud for IoT, reported sources familiar with the development.