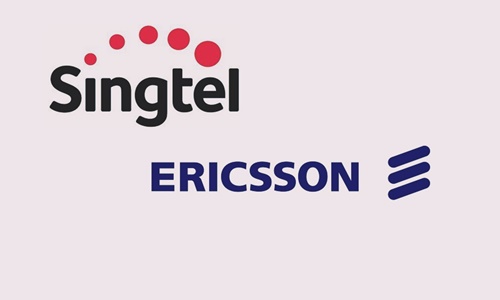 The new 5G facility will be connected to the latest pilot 5G network of Singtel at Ayer Rajah, and will run on 3.5GHz trial spectrum granted by the Info-communications Media Development Authority (IMDA).
Singtel, Singapore Polytechnic (SP), and Ericsson, have reportedly teamed up to open Singapore's first, live 5G facility located at the SP's Dover Road Campus. Apparently, 5G Garage - as it has been tentatively titled, is conceptualized by the firms Singtel & Ericsson to serve as a training center, ideation lab, and test bed, to develop Singapore's 5G ecosystem & further drive adoption within enterprise.
Mark Chong, Group Chief Technology Officer (GCTO), Singtel, was reportedly quoted stating that Singtel is delighted to partner with Ericsson & SP on the 5G Garage initiative. Singapore is becoming a smart nation with advancement in digital economy and enterprises will certainly benefit from 5G, especially in their digital transformation when the enterprises integrate technology into their processes, products, & services, Chong adds.
Reportedly, the initiative has been described as a first-of-its-kind 5G collaboration between industry, enterprise, and an institution of higher learning in Singapore. The facility would help enterprises develop & test 5G solutions, and aid the co-development of 5G solutions relevant to industries like healthcare, manufacturing, logistics, and transportation.
As per the Ericsson Mobility Report, 5G is the fastest generation of mobile technology to be launched on a global scale and will be a vital part of future digital transformation efforts, as is quite overt with use cases depicted across healthcare, transformation, smart cities, manufacturing, artificial intelligence, and autonomous vehicles.
Martin Wiktorin, Country Manager - Singapore, the Philippines, & Brunei, Ericsson, was reportedly quoted stating that 5G has great potential to transform industries & bring enhanced mobile broadband experience for consumers. To create a thriving 5G ecosystem, Ericsson is already collaborating globally with 31 industry partners, 42 operators and 45 institutes, Wiktorin proudly asserts, adding that the firm is delighted to partner with Singapore Polytechnic and Singtel towards the setting up of the 5G facility.