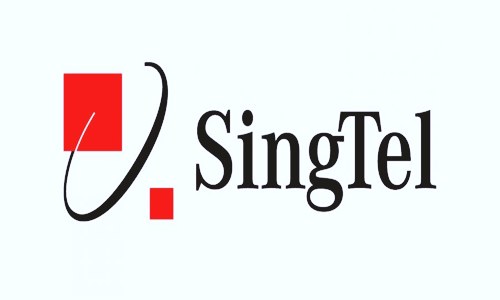 Singtel Group has confirmed the launch of a cross-border mobile payment alliance along with AIS, which is its regional associate, and the largest digital bank of Thailand, Kasikornbank. The alliance, called VIA, is reportedly Asia's first cross-border mobile payments alliance.
Apparently, telecom company Singtel and AIS would now offer mobile payments based on QR code, across Thailand and Singapore via their mobile wallets AIS GLOBAL Pay, Singtel Dash and Rabbit Line Pay. This service could be used at over 1.6 million Kasikornbank merchants displaying the QR code for payments and all the merchants displaying the VIA brand.
Singtel stated that this partnership would allow both telco and non-telco mobile wallets in various markets to be offered on the same platform to customers, to bring in together a region-wide payment network which would enable customers who are travelling to utilize their local mobile wallets. The Singtel Group, having a customer base of above 700 million, is planning to expand this service through its associates to Indonesia, India and the Philippines.
CEO of Singtel's International Group, Arthur Lang, was quoted saying that this alliance is a game changer for the company and the entire region. He said that VIA is aimed at uniting the fragmented payment services in Asia by connecting various mobile wallet systems throughout the region.
The company wants people to be able to enjoy the familiarity and convenience of using their local mobile wallets abroad while they travel around the region. There is a huge opportunity to drive the adoption of mobile payments to support the vision of a single digital market and Asean's push towards financial integration, Lang added.
For the record, the Singtel Group is also open to working with Ping An eWallet of China, which is owned by Ping An Insurance Group. In 2017, there were over 80 million tourist arrivals across the markets of Singtel Group in Asia, out of which more than 1.5 million visitors travelled between Thailand and Singapore.