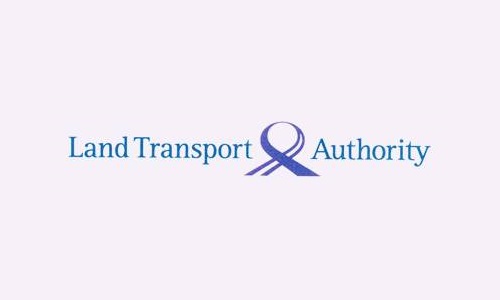 The Land Transport Authority (LTA) of Singapore has reportedly announced that it would be making several new vehicle services available online at the One.Motoring website starting November 26, 2018.
Reports cite, the new online services would also include an online Vehicle Entry Permit (VEP) application, which would allow owners of foreign-registered motorcycles and cars to apply for their vehicles' VEP online prior to entering Singapore.
According to a press release by the Singapore Land Transport Authority, the services have been made available under the country's Smart Nation drive that intends to develop solutions that are citizen-centric. The secure and seamless access to the services would be adding more flexibility to the platform, allowing customers to carry out several vehicle-related transactions online from anywhere at any given time. The move is specifically designed to enhance the operational efficiency of the LTA while bringing convenience to the public.
Reportedly, owners of foreign-registered vehicles would be able to apply for their VEPs on the designated website and collect Autopass cards or pay for VEP from the LTA's offices - located at Tuas and Woodlands Checkpoints - once their applications have been approved.
Moreover, vehicle owners in Singapore would be able to transfer the ownership of the vehicle, Certificate of Entitlement (COE) rebates & Preferential Additional Registration Fee (PARF), and the Temporary COE through the website. Furthermore, the website would also allow owners to deregister their vehicles or even authorize a third-party to help them dispose-off the vehicles.
Over a six-month period beginning November 2018, the authority would also be phasing out the use of paper in the form of hardcopy letters except for summonses and would instead notify vehicle owners on various transactions through SMS services and emails that would be sent to the respective owners' One.Motoring account.
According to reports, other services such as vehicle insurance record updates, delivery and online payments of Autopass and VEP would be deployed in 2019 by the authority.