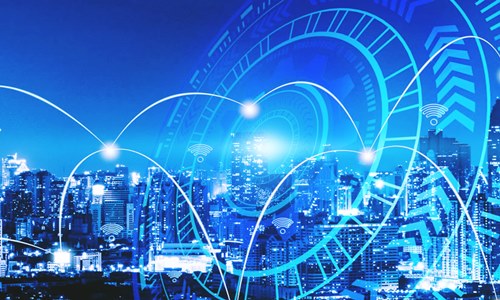 Sinclair Broadcast Group and SK Telecom have apparently announced that they will invest $33m into a joint venture to develop next-generation broadcasting solutions. The U.S. broadcaster and the South Korean telco, claim reports, will co-develop solutions based on the Advanced Television Systems Committee (ATSC) 3.0 standard.
Reliable sources state that the deploying ATSC will enable faster data transmission for high resolution broadcasting and for combining the broadcasting and telecommunications spectrum. It will also enable the broadcasting spectrum to recognize IP addresses, which will assure the availability of personalized services for users.
Credible sources with the knowledge of the matter stated that SK Telecom and Sinclair will invest $16.5 million each into the joint venture that is slated to be formed in Q1 2019 itself. The joint venture intends to provide its ATSC 3.0 solutions to about 1,000 local broadcasters that are expected to switch to ATSC 3.0 from ATSC 1.0 within the next 10 years.
For the record, the ATSC 3.0 standard has already been commercialized in South Korea since 2017 and the U.S. expects to deploy the same, this year on. Deploying the ATSC however, is not the only agenda for SK Telecom, it would seem, as the company also plans to introduce new services to go along with the rollout of 5G this year and is collaborating with Trimble and Hyundai to develop construction monitoring solutions that will enhance the overall efficiency in construction projects.
Reportedly, the South Korean telco has partnered with Samsung Electronics as well to further enhance 5G equipment.
About Sinclair Broadcast Group:
Sinclair Broadcast Group, founded in April 11, 1971, headquartered in Hunt Valley, Maryland, is the largest television station operator in the United States.
About SK Telecom:
SK Telecom, founded in April 20, 1984, headquartered in Jung District, Seoul, South Korea, is a wireless telecommunications operator. An arm of the globally reputed SK Group, SK Telecom is South Koreas largest wireless carrier.