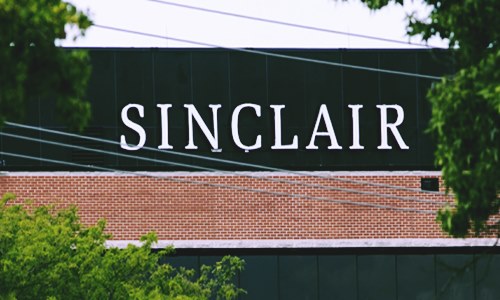 Sinclair Broadcast Group, a local television broadcasting firm, headquartered in Maryland, United States, has reportedly announced the launch of STIRR - a new streaming service. STIRR aims to bring local TV news & other content to the growing number of cord cutters across the United States.
Reportedly, the firm owns over 190 TV stations, which it is leveraging to create its own 'skinny bundle'. STIRR will be free of cost and ad-supported instead of a paid subscription, unlike TV streaming services like PlayStation Vue, Sling TV, YouTube TV, or Hulu with Live TV. The free streaming service will offer access to sports, national news, entertainment & digital-first channels, and a video-on-demand library in addition to local content.
As per Sinclair's official statement, by the end of 2019, the firm plans to grow its selection to more than 50 networks. The network selection though, will not be the draw here - it is the local content.
Incidentally, the new crop of live TV streaming service provides an alternative means of accessing local channels, however, they are not free. Additionally, live television services include cloud DVRs, which enable subscribers to record programs and skip the advertisements. STIRR though, does not have a recording option, which may attract advertisers, claim sources.
Adam Ware, General Manager of STIRR, was reportedly quoted stating that despite the growth of national over-the-top services, local television station's programming, especially local news, has remained perhaps the most popular and desired content for audiences & advertisers. By creating the format for the STIRR CITY channel, local television stations can now extend their programming strength to over-the-top, he says. Ware further adds that STIRR will give advertisers a path to reach a demographic that no longer watches traditional television.
Reliable sources state that STIRR's ad sales will be coordinated between OTT Compulse, Sinclair Digital, and local stations of Sinclair. Its ad revenue will be shared with content partners.
STIRR is available for free on Android, iOS, Apple TV, Amazon Fire TV, and Roku.