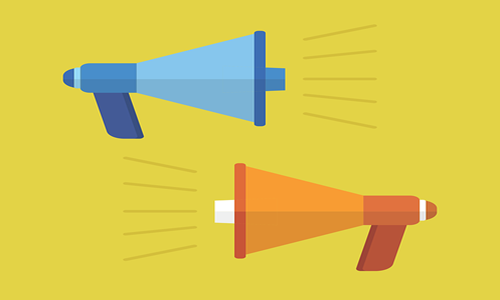 Mouser Electronics, a top global distributor of semiconductors and electrical components, and SiliconBrite Technologies Inc., a fabless semiconductor firm, have announced a global strategic alliance.
Barr Karagozlu, CEO and Co-Founder of SiliconBrite, expressed his excitement about the partnership with Mouser Electronics. Mouser will enable the company's product line to increase end-product quality in consumer and industrial applications. This latest partnership will also aid the fabless semiconductor provider in broadening its global customer reach, Mr. Karagozlu added.
As part of the agreement, Mouser will market the SBT300x portfolio of SiliconBrite, which includes the SBT3000 Power Line Smart AC Switch Controller that can replace 23 separate ICs with a single IC.
The SBT300x family's sophisticated, patent-pending active-control technology features a distinctive design that detects AC overvoltage and undervoltage issues automatically. Until the AC input voltage reaches safe levels, it safely separates the power line from the load.
Kristin Schuetter, Vice President of Supplier Management at Mouser Electronics, expressed her excitement about adding the top-notch semiconductor solutions from SiliconBrite to their line card. The company is looking forward to the business cooperation to extend SiliconBrite's global client base and revenue by leveraging its e-commerce expertise and first-rate customer service.
An authorized global distributor of semiconductors and electrical components, Mouser Electronics, Berkshire Hathaway's subsidiary, focuses on New Product Introductions from esteemed manufacturing partners. The company, which caters to the community of buyers and electrical design engineers worldwide, offers more than 6.8 million products from nearly 1,200 manufacturer names.
Through 27 support locations, Mouser offers top-notch customer assistance in the local language, currency, and time zone. With 1 million square feet of cutting-edge distribution space in the Dallas, Texas, metro region, the company caters to over 650,000 clients in 223 nations and territories.
Founded in 2018, SiliconBrite is a provider of fabless analog and mixed-signal chip solutions. The company adopts a targeted system approach and experience in semiconductor design, product development, marketing, applications, and sales to deliver novel, unique solutions.
Source Credit: https://www.prnewswire.com/news-releases/siliconbrite-technologies-inc-announces-a-new-partnership-with-global-semiconductor-and-electronic-component-distributor-mouser-electronics-301614464.html