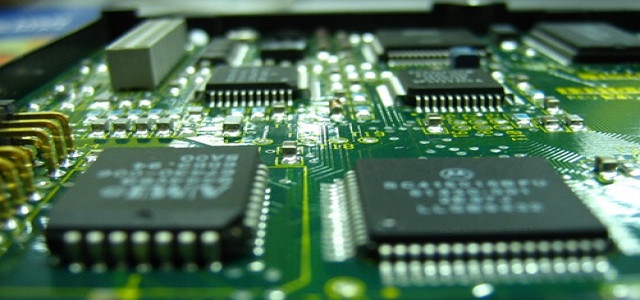 The SIA (Semiconductor Industry Association) has reportedly signed an MoU (Memorandum of Understanding) with the IESA (India Electronics and Semiconductor Association).
This move will encourage partnership and recognize potential avenues between the United States and India in the semiconductor industry.
According to the MoU, both organizations will help each other as the primary counterpart organization on matters related to semiconductors within the United States and India and will co-organize meetings among member firms to foster cooperation on mutual interest issues.
In addition, both associations will co-organize in-person and virtual joint events to explore potential avenues for India-U.S. cooperation within the global value chain of semiconductors.
Speaking on the MoU, John Neuffer, the Chief Executive Officer and President of SIA expressed that the association welcomes India's objective of becoming a robust digital economy and a hub for semiconductor and electronics innovation within the wider global value chain.
According to Neuffer, this memorandum of understanding will help the organization in establishing and developing relationships with major shareholders and acquiring a better understanding of the Indian markets for its members.
SIA, headquartered in Washington D.C., represents nearly 99% of the U.S. semiconductor sector in terms of revenue and almost two-thirds of non-American chip companies, whereas IESA is the prime Indian trade association dedicated to the development of a flourishing ecosystem of Indian semiconductor and ESDM (Electronics System Design and Manufacturing) and fostering Brand India.
Rajeev Khushu, the Chairman of IESA revealed that the strengths of both associations complement each other and have immense avenues to proliferate the semiconductor ecosystem in India as well as the world.
The MoU is important considering the recent announcement by the MeitY (Indian Ministry of Electronics and Information Technology) regarding a seventeen-member committee to facilitate India's objective to allow the development of a resilient supply chain, as well as foster investment and methods of funding the semiconductor industry.
Source credit:
https://www.expresscomputer.in/news/indias-semiconductor-pursuit-gets-a-strong-push/85194/