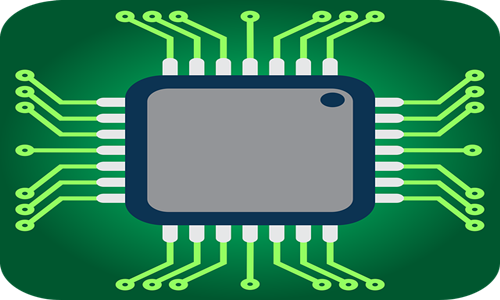 Shenzhen is reportedly planning to augment its tech hub status by doubling semiconductor output by 2025.
The city's recent efforts come following China's nationwide plan to enhance self-sufficiency in key technologies like semiconductors amid soaring tech-related tensions with the United States.
The semiconductor industry is witnessing a growth in demand for mature chips from home appliance manufacturers and carmakers among other downstream users. However, China's stern COVID-19 policies have disrupted the production, thereby worsening the situation.
Although Shenzhen houses some of the biggest tech firms in the country, including telecoms giant Huawei Technologies Co, social media behemoth Tencent Holdings, and drone leader DJI, it falls behind Beijing and Shanghai when it comes to the production and design of semiconductors.
Xie Ruifeng, General Manager of semiconductor research company ICwise stated that Shenzhen's ambitions of attaining a sales target of USD 37.44 billion (250 billion yuan) are achievable but would require great efforts.
Ruifeng noted that Shenzhen has some attributes beneficial for the development of the semiconductor industry. For instance, the city is in close proximity to end-user applications; has a robust government funding policy; houses an active private capital market; and has rich resources for innovation.
On the other hand, Ruifeng has also pointed out that the city lacks wafer fabrication capabilities, which should be the primary focus of its efforts.
Semiconductor Manufacturing International Corp, the biggest chipmaker in China, is currently constructing a new wafer fabrication facility in Shenzhen which is anticipated to complete by this year.
The Shanghai-based company had previously stated that it was collaborating with the Shenzhen administration to invest close to USD 2.35 billion into the project, in order tos produce around 40,000 12-inch wafers every month using older configurations like 28-nanometre or higher.
Shenzhen intends to comply with the government guidelines on prioritizing advanced manufacturing to boost the local economy.
The guidelines identify 20 sectors, from robotics and biotech to semiconductors and telecommunications, as key emerging industries that would bring the added value to over USD 224.62 billion (1.5 trillion yuan).
Source credit:
https://www.scmp.com/tech/big-tech/article/3180762/shenzhen-wants-double-semiconductor-output-2025-under-new-plan-boost