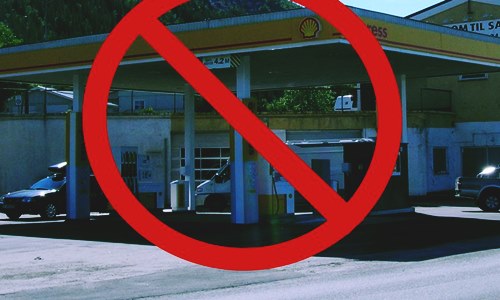 The Anglo-Dutch oil & gas behemoth, Shell, in its recent announcement has unveiled that it will be supporting UK to bring forth its ban on new diesel and petrol car sales from 2040.
CEO of Shell, Ben van Beurden, was reported saying that the company welcomes the initiative of bringing forward the ban. He further said that to see the ban take effect earlier, the nation should accelerate its plan and move at much higher speed that the rest of the world.
According to Ben van Beurden, an earlier date will not only provide clarity for oil companies like Shell to decide on their investment decisions but will also bring a shift in consumer attitudes.
Industry experts deem that the energy industry has been struggling to find a clear way to secure its stance as the world is witnessing a paradigm shift from fossil fuels in order to meet the climate change mitigation goals. Moreover, the robust advancements in electric vehicles have further enabled the government to displace conventional fossil-fuel based cars and cut greenhouse gas emissions and air pollution.
The switch significantly threatens the oil companies and their petrol/diesel stations, as it will be cutting the demand of their main product, cite sources familiar with the matter.
However, Shell has responded quite differently to the situation by buying electric car infrastructure companies and starting to install charging point stations on forecourts.
For the record, UK's another bigshot BP has lately bought the country's largest electric-car charging network for £130 million.
It has been reported that there are over 140,000 plug-in cars in the UK and over 2% of the new car sales are electric. However, Shell CEO revealed that only a "tiny proportion" of vehicles on the road are pure electric cars. The chief executive was also pretty much critical of the rise of climate change lawsuits brought against the oil & gas companies.