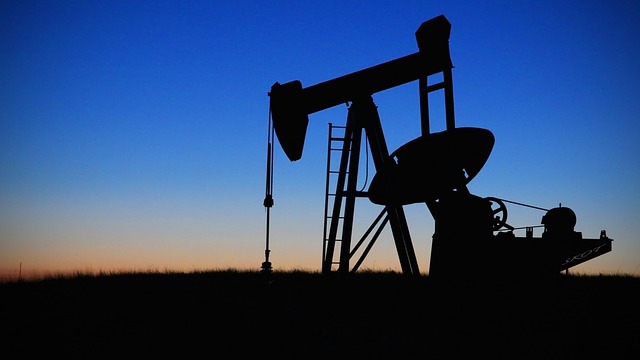 British oil and gas giant, Shell, has reportedly formed a new joint venture with renewable energy firm, Ampyr Energy, to develop one of the largest battery projects in New South Wales, which will be a 500MW/1,000MWh site that would be used to smoothen the grid for the Central West region of the state.
Singapore-based Ampyr's Australian arm stated that it has agreed with Shell Energy Australia for joint development, ownership, and operation of the Wellington battery energy storage facility. Once its operations begin, Shell will hold the rights to charge and dispatch energy from it.
This BESS will be connected with the TransGrid Wellington substation. This, according to Ampyr, will complement the current and proposed pipeline of renewable energy projects in the Central West region, offer system security and related network services, and ease fluctuations in electricity supply.
The announcement comes a week after New South Wales launched its first renewable energy and energy storage auction for replacing Australia's coal-fired power stations.
An Environmental Impact Statement (EIS) for the Wellington BESS is expected to be issued for public consultation this month, with Ampyr stating that depending on approvals and finance, construction may start as soon as mid of next year.
Ben Salmon, director of Ampyr, stated that the big battery project would be one of the biggest in NSW, boosting the shift toward renewables and adding to the dependability of the National Electricity Market.
Salmon considered this an exciting time for renewables in NSW, where currently more than 3GW of utility-scale solar and wind are operating, being constructed, and under development. The move will benefit the economy, boost growth, and form a crucial part of the region's new energy future.
Earlier in March, Ampyr Energy unveiled joint venture plans to initiate large-scale solar projects with 5GW of capacity in the US after revealing similar strategies in Europe last year.
The company has played a significant part in installing a 3MW rooftop solar system at Asahi Beverage Yatala, one of the largest breweries in the country.
Source credit: https://reneweconomy.com.au/shell-jv-unveils-plan-for-one-of-the-biggest-big-batteries-in-nsw/