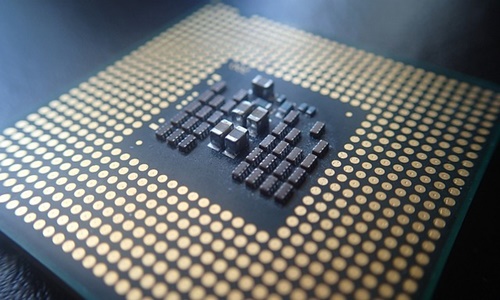 Korea has reportedly asked the U.S. to review the proposed limit on production expansion in the country by Korean semiconductor manufacturers across China, as per a U.S. public notice.
Apparently, the request stems about two months post the U.S. Department of Commerce stated that the U.S. CHIPS and Science Act would restrict expanding the semiconductor manufacturing capacity across China among other foreign countries of concern for businesses that get incentives under the U.S. Act.
As a response to the proposed rule of the CHIPS Act funding, Seoul highlighted the ROK's belief that the guardrail provisions should not be enforced in a fashion that inflicts an excessive burden on the firms investing in the U.S.
To this end, Seoul claimed that the ROK has requested the U.S. Government to reassess the current definitions of legacy semiconductor, material expansion, and other key terms of the proposed rule.
For the unversed, ROK is Korea's official name and stands for the Republic of Korea.
Reportedly, the CHIPS act provides up to $52.7 billion in subsidies to several semiconductor manufacturers investing in new production facilities across the U.S. It also allows the U.S. government to claw back the incentives that are offered to any firm that violates the so-called guardrail provisions.
Furthermore, Seoul has asked to further clarify the scope of the activities that are restricted under the Technology Clawback.
It has also been reported that the ROK would be presenting multiple detailed comments to the U.S. Government on the important points that need to be addressed.
Seoul has further revealed that the ROK is requesting the Government in U.S. to actively consider the latter's comments while finalizing the detailed rules regarding the guardrail provisions.
Source Credits: https://www.koreatimes.co.kr/www/nation/2023/05/120_351571.html