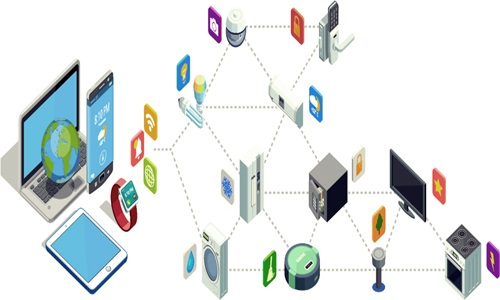 MeDa smart meter utilizes LoRaWAN based protocol that uses LoRa modulation and FSK modulation for long range and short distances respectively.
MeDa smart meter provides higher data rate which gives more detailed information about energy utilization.
Semtech Corporation, a leading provider of high performance mixed-signal and analog semiconductors & advanced algorithms, reportedly announced that a modern metering solution built on Semtech's LoRa® devices & the LoRaWAN® protocol, is built as a part of the MeDa project for one of the leading energy organizations of Germany with Seluxit, a foremost developer of Internet of Things (IOT). The roll out of MeDa smart meter throughout Germany is growing after the deployment that started in November 2018, with some hundred thousand units of a total 6.4 million presently planned for rollout. The MeDa meter uses LoRaWAN-based solutions of Seluxit to give real time information monitoring of energy utilization & proven Cloud connectivity for data transfer over long-range. LoRaWAN modem encrypts every data transfer as a part of compliance with Germany's privacy and data security regulations. MeDa meter's long-range capabilities enables users to monitor their energy usage remotely in smaller as well as high-rise buildings. CEO and Co-Founder of Seluxit, Daniel Lux stated that the company selected Semtech's LoRa platform because of the number of advantages it gives for smart metering market. Daniel also stated that LoRaWAN-based connectivity enables consumers of Seluxit to minutely monitor consumption of their utility at real time. Daniel Lux said that after the installation of smart metering solutions like MeDa meter, customers get idea about their energy utilization patterns, that allows them to replace appliances and/or habits to get reduction in the wastage of energy as well as the total cost. Daniel also added that being a global provider of smart metering solutions, Seluxit is focused at delivering solutions that decrease energy wastage and develop better sustainable energy grids across the world. On closely observing energy utilizations, users can change habits of energy wastage and decrease energy-related spending.
Source Credit:
https://www.semtech.com/company/press/semtechs-lora-devices-leverage-the-cloud-to-increase-utility-efficiency