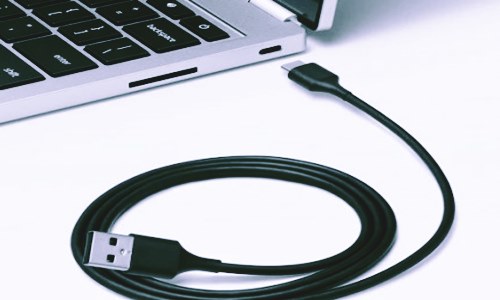 ON Semiconductor, a US based Fortune 500 semiconductors supplier company, has recently announced two new products intended to be implemented in USB-C applications while providing benefits in other power-oriented modern applications.
The latest products include a USB-C analog audio switch possessing integrated protection, FSA4480, and a series of current sense amplifiers named as NCS21x, cite reliable sources.
The FSA4480, a high-performance multimedia switch, reportedly provides support for analog audio headsets, enables a common USB-C port to propagate USB2.0 signals, analog microphone, and analog audio signals. The device, which supports an audio sense path, is an optimized and completely integrated solution which simplifies design-in and reduces the overall solution footprint.
Reportedly, the device further provides integrated protection from high voltage to the limit of 20 V DC and provides pinout support for CTIA and OMTP both - also identified as AHJ (American Headset Jack) - smart mobile phone headset standards. There also exists OVP (Overvoltage Protection) on common node pins and auto detection of any audio device that has been unplugged.
The NCS21x is a series of bi-directional current sense amplifiers that include integrated and highly matched precision resistors. These amplifiers reportedly provide a precise and compact system design meant for small differential voltage measurement, cite sources.
The devices are capable of detecting common mode voltages within the range of -0.3V to 26V, deeming them optimal for high-side current sensing and low-side current sensing. NCS21xR's zero-drift architecture offers as low as 35 µV of input offset voltage and as low as 0.5 µV/°C of low offset drift.
Reportedly, these devices can sense smaller voltage drops over the shunt, yielding a superior temperature performance and higher gain accuracy along with cohesive gain setting components.
ON Semiconductor, IoT Head, Wiren Perera stated that these two new products are crucial in managing the USB-C interface inside modern mobile devices. He further mentioned that the highly integrated designs, small size and low-power operation imply that these devices are perfect for smartphones and tablets.