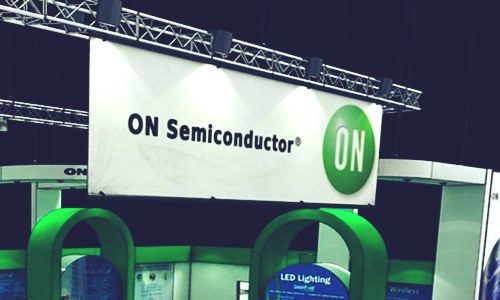 ON Semiconductor, a leading manufacturer of semiconductor components has reportedly collaborated with Optimal Plus in a bid to collect, analyze and develop actionable insights out of its manufacturing data. This move would eventually help the organization in achieving operational excellence by predicting and preventing operation issues.
As per trusted sources, the collaboration will initially pilot a project that demonstrates Optimal's new level of visibility and control over ON's manufacturing operations, after which both the companies will use their expertise to further enhance ON's global manufacturing footprint.
As per Mark Goranson, ON Semiconductor's Senior VP of Manufacturing Operations, the company has shown a strong growth in its power related products specifically in the automotive sector. In addition, the company has introduced new product portfolios to serve the auto and power sectors.
Mitch Mooney, GM of ON SemiconductorNampa, Idahooperations, was reportedly quoted stating that ON's Intelligent Sensing Group is innovating a vision that allegedly goes beyond the capability of the human eye and holds leadership in imaging and technology across industrial, automotive, space, and medical specific applications.
Optimal Plus delivers advanced analytics offering real time visibility of ON's test operations via cutting-edge software solutions that enable an effective big data analysis of various test parameters, he added.
According to Dan Glotter, Optimal Plus Founder and CEO, the platform was specifically designed to deliver actionable insights, which ON Semiconductors requires to intelligently adapt operations to increase its product quality, yield, and productivity.
Reportedly, the software solution includes strong, multi-stage product analysis, effectively offering near real-time response capabilities. Moreover, a core element of deployment will enable ON Semiconductor to reduce its DPPM (Defective Parts Per Million) rate to a single digit.
Reliable reports suggest that ON Semiconductor is utilizing Optimal Plus software solutions to increase its visibility into its manufacturing processes, from wafer sort to e-test, as well as in final test trials including communication between geographically distant semiconductor teams.