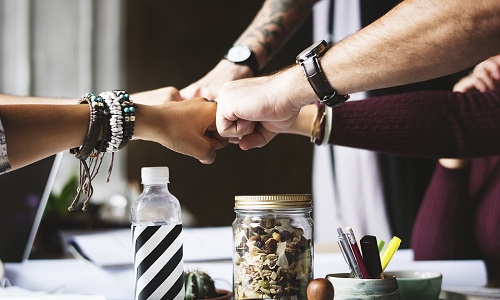 U.S. semiconductor manufacturer, ON Semiconductor has recently announced an official supplier relationship with Mercedes EQ Formula E team and Mercedes-AMG Petronas Motorsport. As per sources familiar with the matter, the deal will extend the company's automotive power solutions leadership in the highly competitive world stages of Formula One and Formula E.
Building on the company's technology, already used in the energy recovery pack that controls injection and ignition drivers of the Mercedes-AMG's Petronas Motorsport race car, ON Semiconductor will apparently collaborate with the Mercedes EQ Formula E Team in building next-gen electric powertrain innovations for delivering cutting-edge performance and efficiency in race cars.
According to David Somo, Senior Vice President, Corporate Strategy, Marketing and Solutions Engineering, ON Semiconductor, the partnership will highlight the company's complete range of power semiconductors and modules that support Mercedes-AMG Petronas Motorsport as part of a demanding and dynamic sport.
The powertrain systems within both Formula 1 and Formula E vehicles not only comprise an increased number of power semiconductors but also meet extreme performance and efficiency requirements, surviving the harshest of automotive environments, Somo added.
Dave Priscak, VP Global Solutions Engineering at ON Semiconductor said that the company is looking forward to continuing working with Mercedes to further capitalize on its expertise in developing technological advancements in power devices and EV technology. The company believes that its comprehensive expertise that spans both electrical and mechanical engineering will offer a complete range of solutions supporting the innovations in the field of next-generation electric vehicles, he added.
For the record, in 2018, ON Semiconductor was recognized as a Fortune 500 company and was listed as one of Fortune's 100 Fastest Growing Companies. The company recently celebrated a milestone by reaching more than $1 billion in distribution resales in Q3 2018.