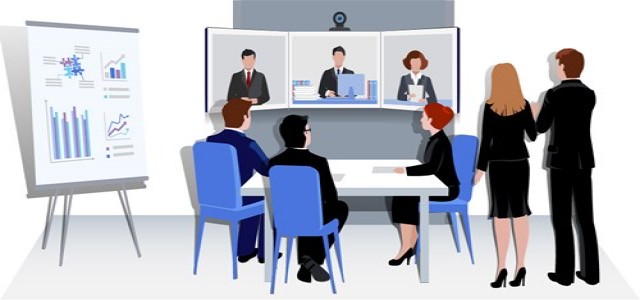 Leading energy solutions provider, Schlumberger New Energy, along with the CEA and partners, has reportedly named Florence Lambert as the CEO of the clean hydrogen manufacturing technology venture, Genvia, starting from March 1, 2021.
For the record, Florence Lambert holds an experience of over 20 years in new energy technologies and was previously employed as the CEO of CEA-LITEN in Grenoble, France.
Expressing views on this new appointment, the Executive Vice President of Schlumberger New Energy, Ashok Belani, revealed that Florence has been a leading voice in energy transition technology development for several years. He shared the company's excitement in her appointment, as she would devote her experience and passion to the leadership of Genvia. The Vice President also emphasized hydrogen as a critical energy carrier to enable countries to cater to their decarbonization ambitions.
Apparently, the Genvia governance was formed by the Board of Directors from several Genvia partner companies and works on ambitious milestones towards the development and industrialization of solid oxide technologies.
Post leveraging the technology and industrialization experience from Schlumberger, the first Genvia manufacturing pilot line would be set-up at a Schlumberger facility in Béziers in 2021. This would be followed by the establishment of Genvia 's Technology Centre, which would be co-located with the CEA in Grenoble, France in order to accelerate the maturing of the technology with the help of industrialization processes.
It has been estimated by the Hydrogen Council that hydrogen production could contribute up to 20% of total energy demand in the next 30 years. Taking note of this, Genvia would render innovative and early solutions through strategic alliances across various industries and its technology development and industrialization operations would be in line with the anticipated hydrogen growth.
Florence Lambert, the newly appointed CEO of Genvia, expressed delight in her work opportunity and shared that the venture would be bringing together an extraordinary association of partners to promote the new ecosystem that would help to accelerate the development and industrialization of clean and affordable hydrogen production.
Source Credits: https://www.bloomberg.com/press-releases/2021-02-08/schlumberger-new-energy-the-cea-and-partners-announce-appointment-of-ceo-of-genvia-a-clean-hydrogen-production-technology-kkwu8ax5